Projects and Programmes Assistant (28 hours per week – fixed term of 12 weeks), Scottish Music Industry Association (SMIA)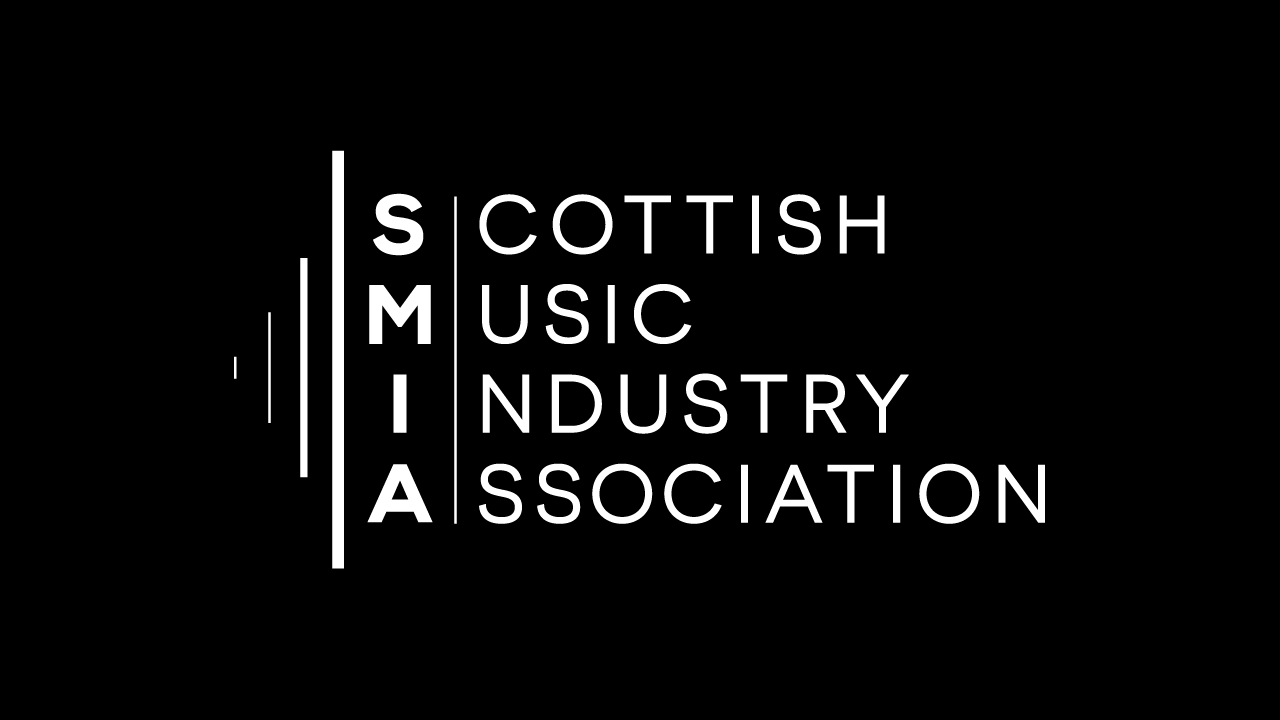 An exciting, temporary position has become available at the Scottish Music Industry Association (SMIA) for a passionate, hard-working and highly driven individual.
About Us
The SMIA is a membership organisation and innovation agency which exists to represent and develop the Scottish music industry. With a sharp focus on common rather than competing interests; a commitment to communicate and cooperate across all areas of the industry and, above all, a determination to deliver services, projects and a programme of events that are both meaningful and of benefit, the SMIA is inclusive, positive and progressive; meeting need, realising potential and encouraging ambition. Having recently joined Creative Scotland's Regular Funding Network 2018—21, the SMIA will soon deliver a pioneering innovation-led development programme, designed to help nurture business talent and build infrastructure in the Scottish music industry.
About the Role
The Projects and Programmes Assistant will report to the General Manager and will support the development and delivery of the SMIA's projects and programmes, taking into account the SMIA's priorities, business objectives and stakeholder relationships.
SMIA projects and programmes include music industry training (such as workshops and masterclasses), business development, industry research, resource development, networking events and the Scottish Album of the Year (SAY) Award, Scotland's national music prize.
The successful candidate will be responsible for providing key support on tasks including:
  Planning and delivering SMIA projects, including the Scottish Album of the Year (SAY) Award

  Managing SMIA social media channels, communications and website

  Creating and curating SMIA resources

  Assisting on research projects

  Office administrative duties
Key attributes sought for the Projects and Programmes Assistant include:
  A passion for music

  A strong desire to work in the music industry

  A reliable self-starter with excellent communication skills

  Highly organised and dependable

  Flexible and able to prioritise own workload

  Excellent computer skills (Microsoft Office, Excel, Word, online platforms etc.)

  Enthusiastic and professional
Additional skills, which are not essential but would be useful, include:
Some basic graphic design experience

Content management experience (especially with WordPress)

Research experience
The role will be based in the SMIA's Glasgow office. Working hours will be 10am–6pm (with one hour for lunch) and working days will be Tuesday – Friday. The rate of pay is £8.75 per hour (for 12 weeks). Occasional travel to events will be required and associated transport, accommodation and subsistence expenses will be covered.
To apply for this role, please email a CV and cover letter to jobs@smia.org.uk
Deadline for applications: Tuesday 24 July 2018 at 5pm
Applicants selected for interview will be notified on Friday 27 July 2018. Interviews will take place on Tuesday 31 July 2018, with the successful candidate starting on Tuesday 7 August 2018.