Job opportunity: Stage and Transport Manager with Scottish Chamber Orchestra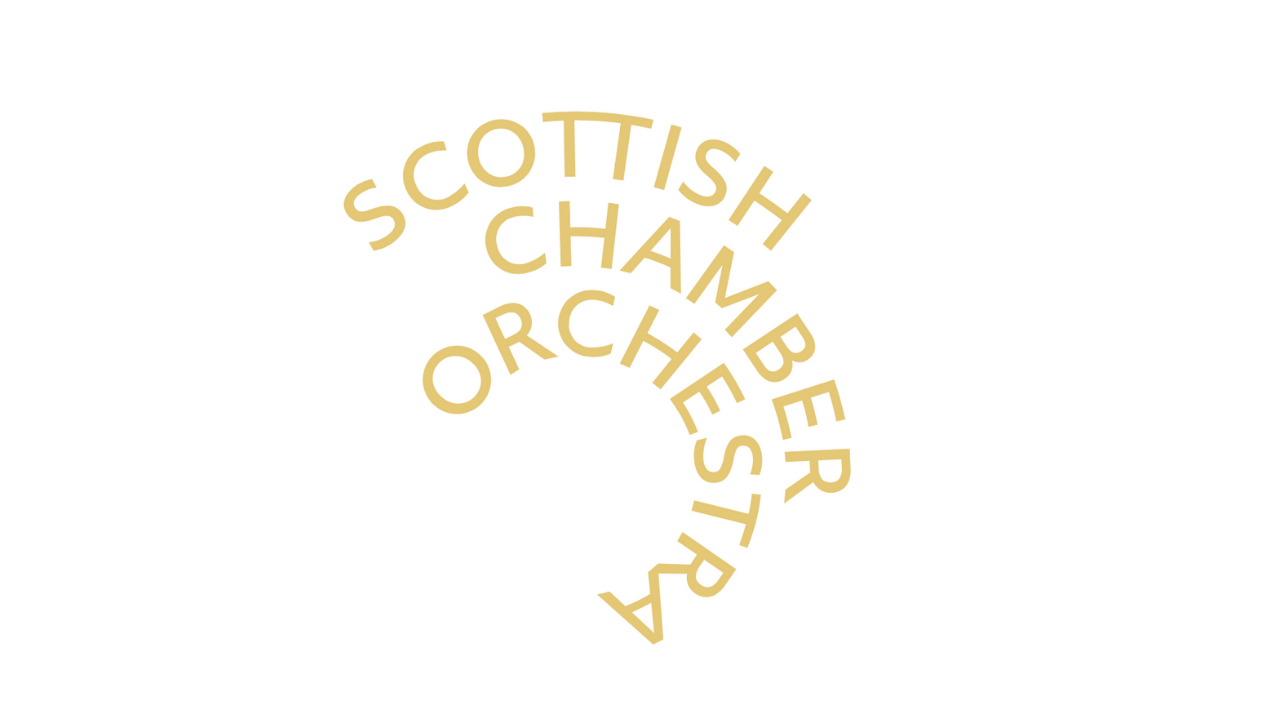 Location: Edinburgh
Contract: Full-time permanent, starting in August
Salary: £25,000 to £27,000 depending on skills and experience
The Scottish Chamber Orchestra are looking for a capable, adaptable Stage Manager with previous relevant experience, to support the Scottish Chamber Orchestra's work throughout Scotland and abroad.
The Stage Manager works closely with five Concerts Department colleagues to ensure the implementation and smooth operation of a busy orchestral schedule.
S/he plays a vital role in creating a working environment conducive to the highest artistic standards.
Whilst concert management is shared around the Department, the Stage Manager attends all orchestral and large ensemble concerts. S/he will also assist with other projects and tour management but will not always be required to utilise the SCO truck for overseas tours.
The SCO is an equal opportunity organisation; we value diversity and welcome applications from everyone.
Deadline: Tuesday 15 June, 5:30pm
Interviews will take place during the week beginning 21 June.