Diversity survey from PRS for Music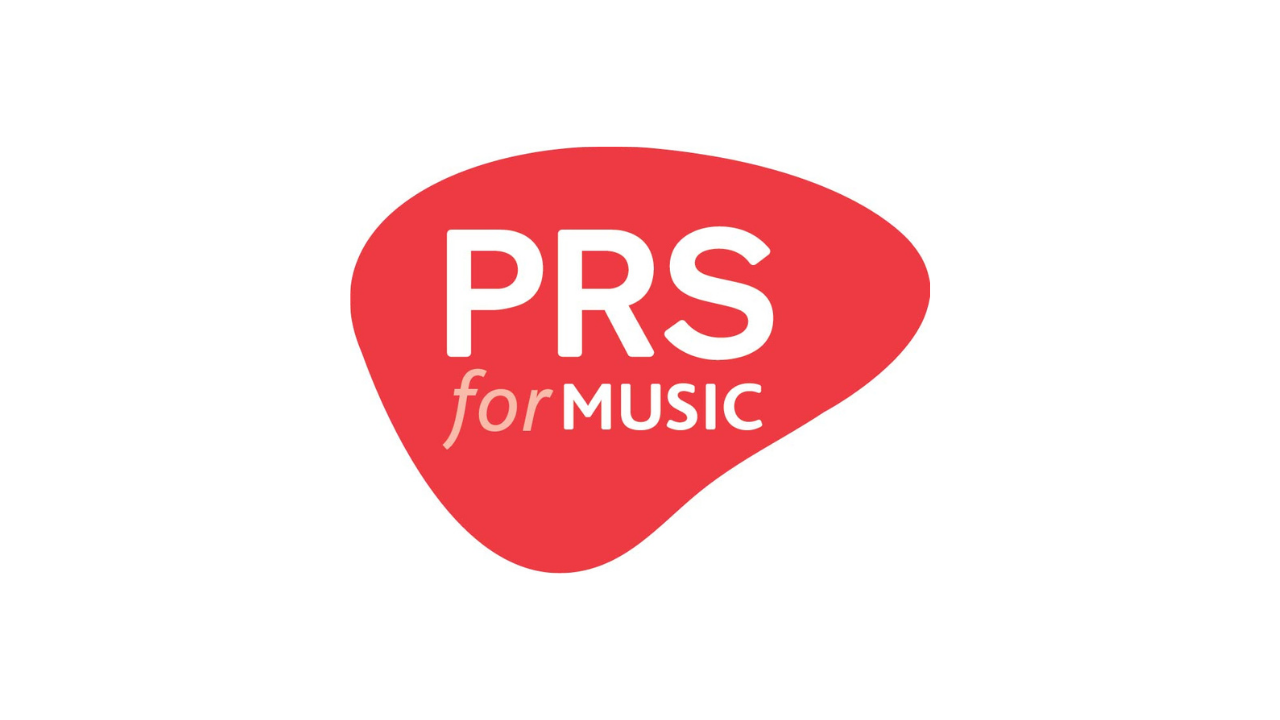 PRS for Music are seeking responses from members to a new survey with the aim of improving their diversity & inclusion approach, including ensuring equal opportunities and treatment for members.
The organisation created the survey to gather key information about you, the region you live, your gender, ethnicity, sexual orientation and any disabilities you may have.
At the end of the survey you'll have the option to enter a prize draw to win a £100 voucher from LovetoShop.