MMF launches updated mental health guide at The Great Escape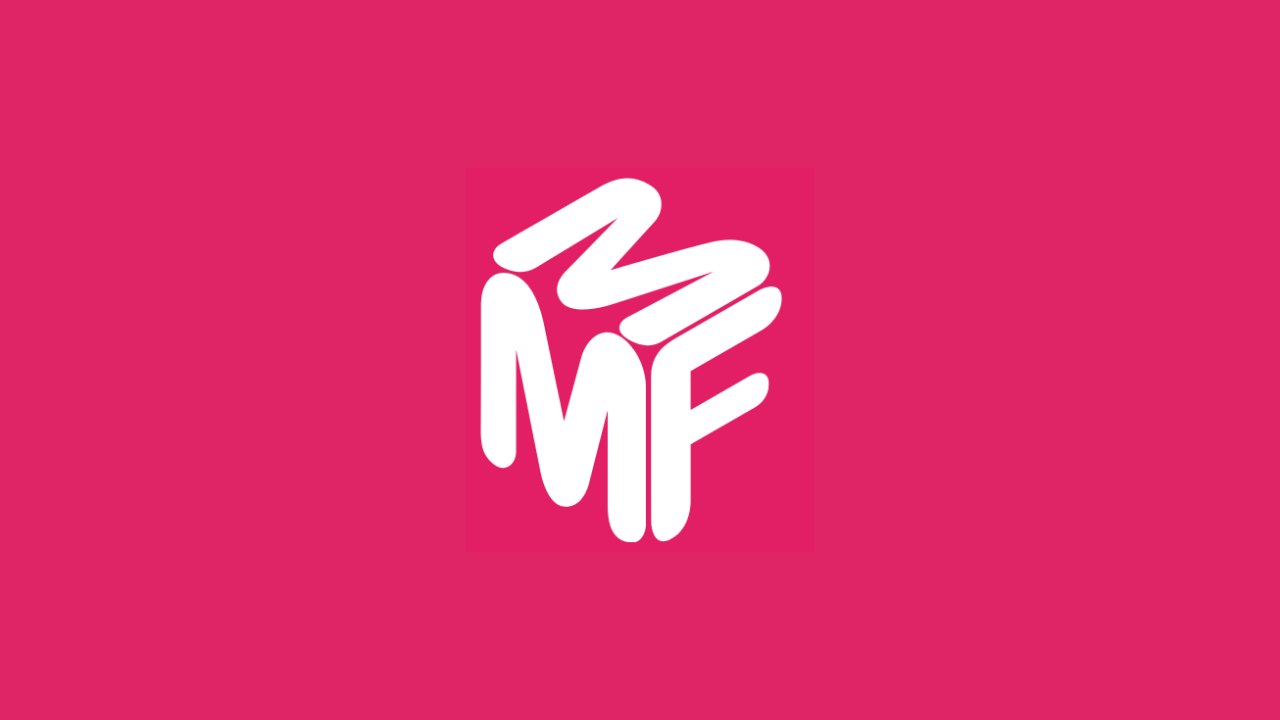 The UK's Music Managers Forum has today published a new version of its 'Guide To Mental Health', updating the free resource it originally produced in partnership with Music Support and Help Musicians back in 2017.
The new expanded version of the guide has been co-authored by Sam Parker of specialist music mental health consultants Parker Consulting, who is also a co-founder of Music Support. Among the topics covered are stress management, imposter syndrome, anxiety and depression, alcoholism and drug dependency, and healthy boundaries. The guide is being launched with a panel discussion at the online edition of The Great Escape.