Impala launches sustainability programme aiming for a net positive music community by 2030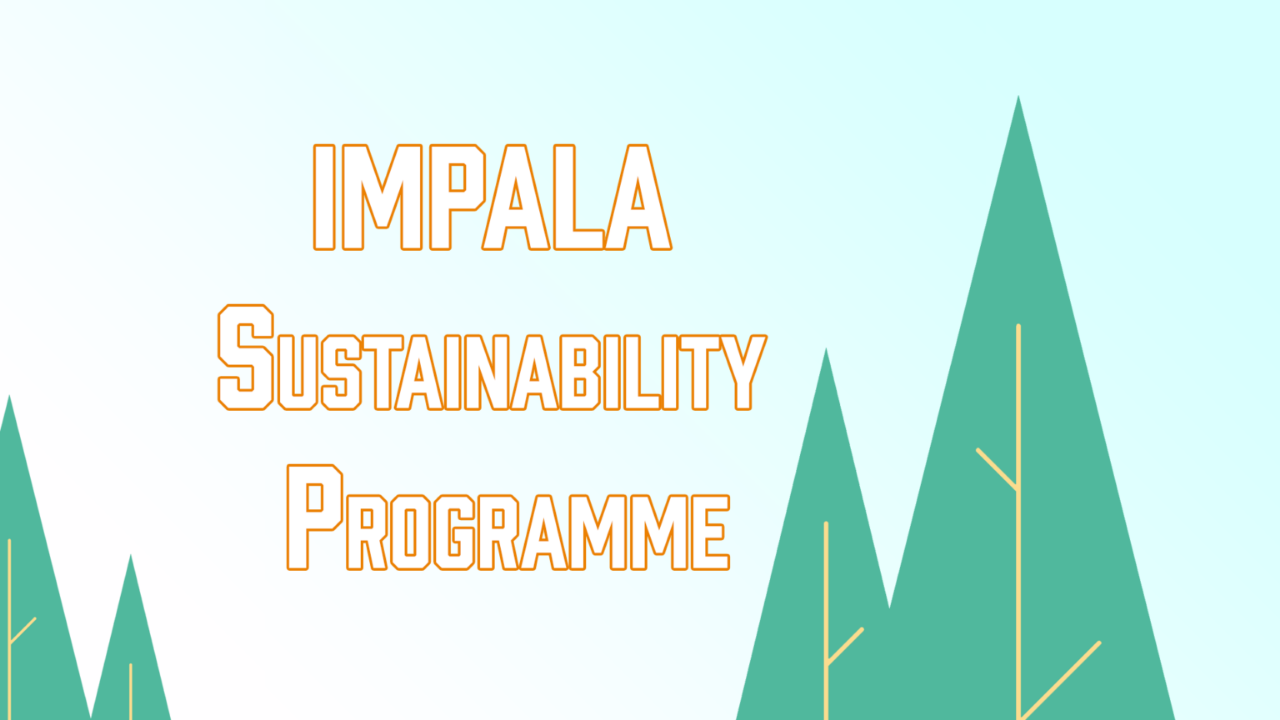 IMPALA, the European independent music companies association, is launching a sustainability programme to help make the European independent music sector more sustainable.
The package consists of a climate charter for IMPALA, overall targets and voluntary tools for members. IMPALA's ambition is to aim for a climate positive membership by 2030, with an interim net zero target for 2026. These targets are voluntary for members and also lock in the idea that there is no one size fits all, as each company and country is different. Members will have access to guidance and training and will be able to use IMPALA's voluntary climate declaration as well as other tools.
The announcement continues IMPALA's earlier sustainability work which includes using its voice in Brussels with Music Declares Emergency and Julie's Bicycle, meeting European Commission Vice President Frans Timmermans and culture commissioner Mariya Gabriel. With the music sector still in the throes of the covid crisis, recovery is also a top priority for IMPALA who continues to seek support for artists, freelancers and small businesses as part of its second wave recommendations.
To find out more, join Horst and Alison on IMPALA's podcast series 20MinutesWith hosted by Juliana Koranteng on 22 April, for Earth Day. This will be a special sustainability podcast explaining IMPALA's programme.