Take action to protect the future of the music industry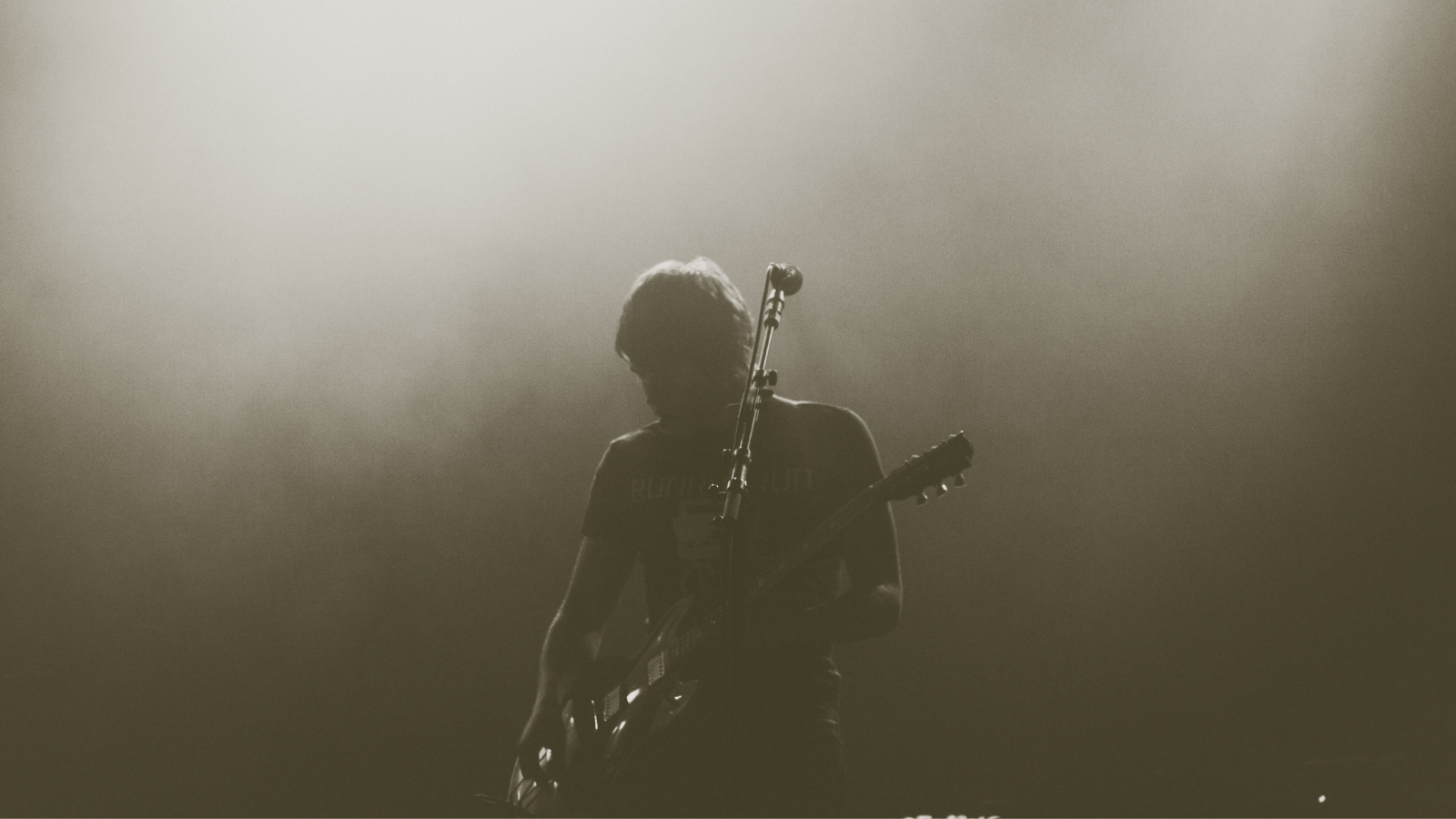 The live music sector is at a critical moment. With a tentative date of April 2021 suggested as a target for when gigs can run at full capacity in the UK, and two thirds of the UK's grassroots venues unable to hold socially distanced gigs, scores of venues are still fighting for funding and to survive.
Donating to organisations helping those out of work in the industry, supporting your local venue and going to gigs and writing to your local MP are all options.
The Musicians' Union have compiled a concise rundown of what you can do to take help make life easier for musicians and other freelancers affected by coronavirus, and what we have achieved together so far.