SMIA Workshops: Live Streaming Music Projects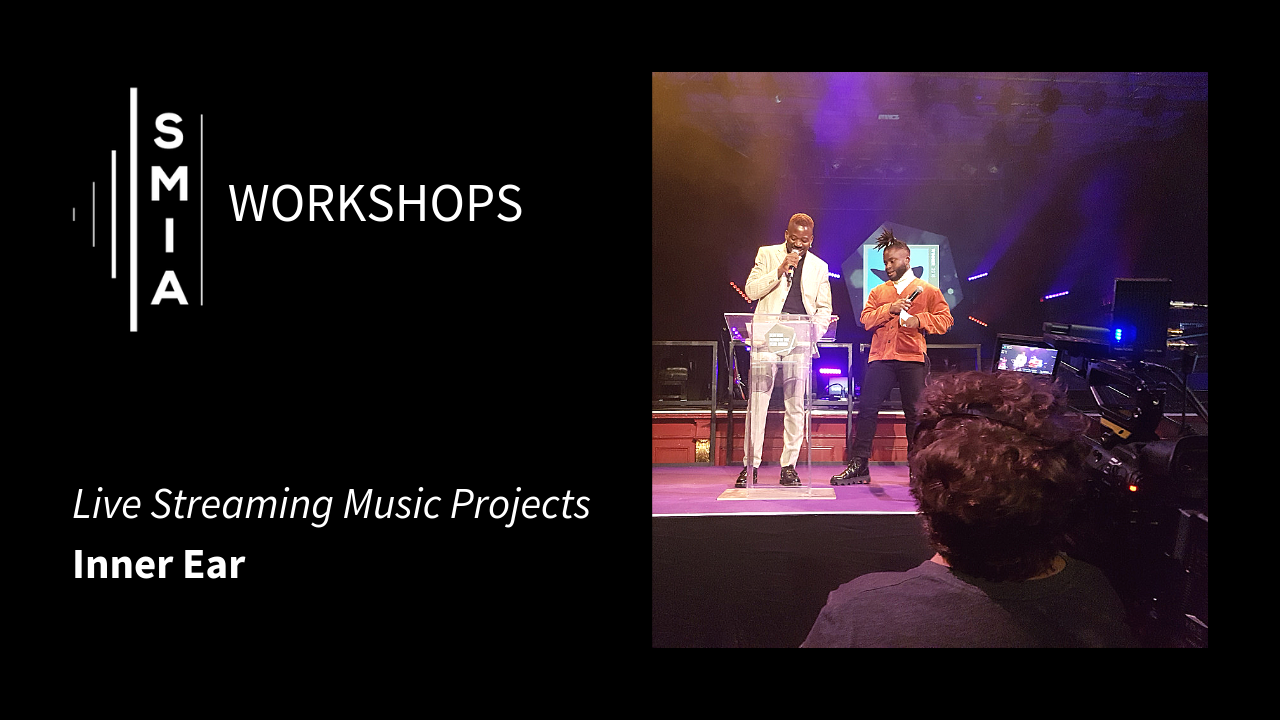 As part of the SMIA's innovation-led development programme, designed to help nurture business talent and build infrastructure in Scotland's music industry, we will be hosting this FREE Live Streaming Music Shows workshop at Cabaret Voltaire in Edinburgh, taking place on Friday 29th March from 2pm – 5pm.
About the Workshop
Learn how live streaming shows, sessions and seminars can help you connect with audiences and collaborators, wherever they are.
Whether you want to run simple streams on a budget using low-cost kit, like the phone in your pocket, or you want to commission a production company to do a TV-style multi-camera shoot, understanding the practicalities, considering the implications and devising a best-practice strategy to achieve your objectives is vital.
With reference to relevant case studies from the music and cultural worlds and a practical demonstration of the hardware, software and processes of running a live stream, Dougal Perman from Inner Ear (and the SMIA) will lead a free interactive workshop for music industry individuals and organisations who want to learn about the impact streaming can have on their businesses and projects.
RSVP now to confirm your attendance as places are limited.
We look forward to seeing you there!