Youth Music Initiative CPD Fund 2021 open for applications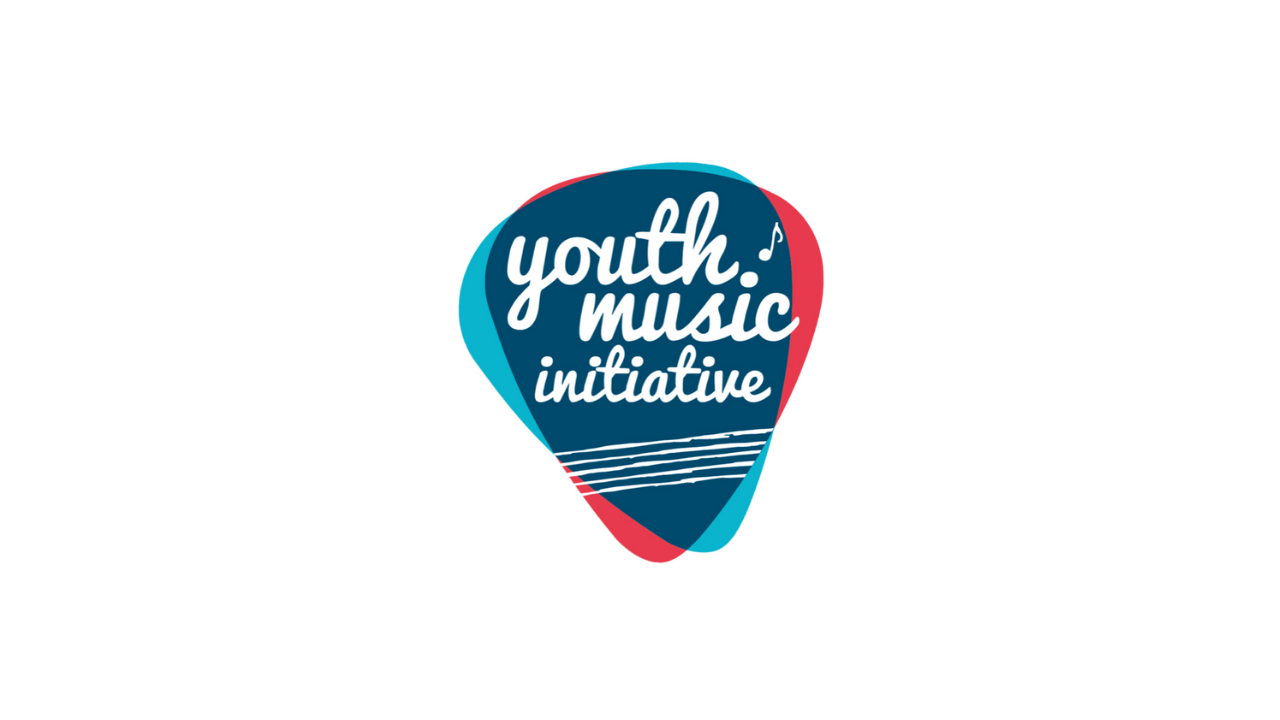 The Youth Music Initiative CPD Fund 2021 is now open for applications.
Through the YMI CPD Fund 2021, Creative Scotland will provide grants of up to £750 for individuals, and up to £5,000 for organisations which help people delivering youth music develop their skills and confidence, and to help the youth music sector develop, strengthen and become more sustainable. Activities might include short-term or one-off training courses, conferences, master-classes, mentoring or private tuition, and using new technology in creative ways.
This fund is managed by Scottish Music Centre on behalf of Youth Music Initiative. It's intended to support individuals and organisations who work with children and young people on out-of-school music projects.
The YMI CPD Fund remains open until the funds are spent.