OPPORTUNITY: LYRA MUSIC COMMISSION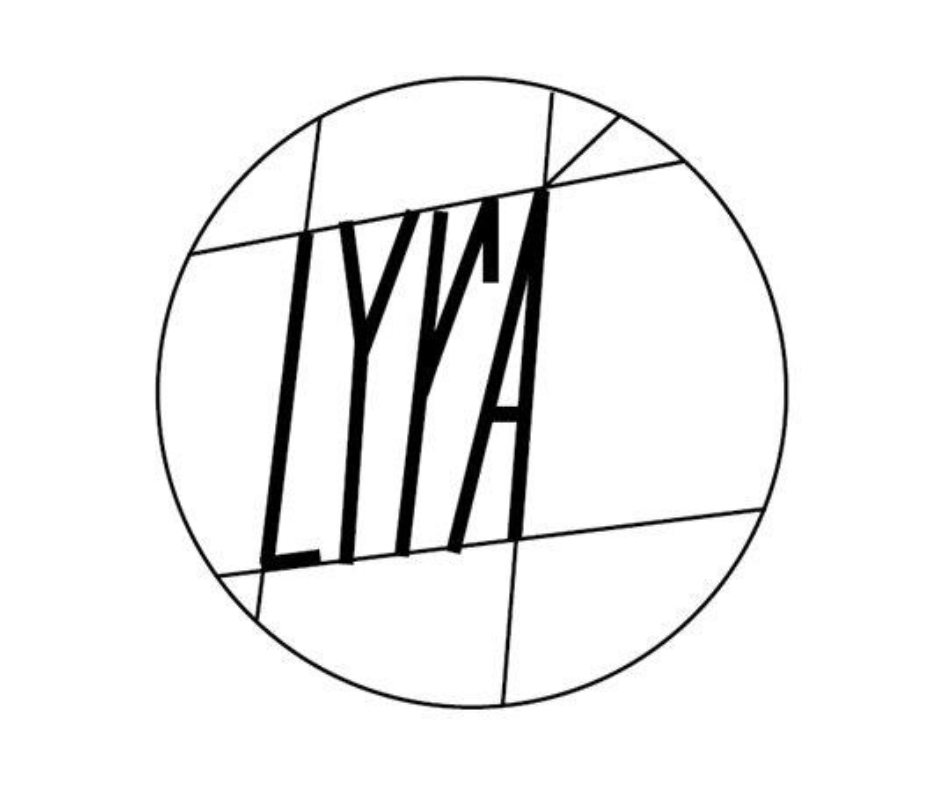 Lyra presents the "Bright & Wild 24 – Music Commission", a unique project centered on inventive music performances for the 2024 Bright & Wild festival. This exclusive venture is designed against the inspiring theme of 'Face the Dragon'. Lyra invites Musicians/Composers to engage and work with the members of their Youth Music group (ages 8-11).
What the Commission Offers:
A chance to craft a distinct musical journey, merging various facets of music, from sound design, vocal scores, to interdisciplinary compositions.
Collaboration with the children of the Youth Music group.
An exploration of the 2023/24 programming theme, 'Face the Dragon'.
Offerings for the Chosen Artist:
A Lead Artist fee of £3520.
An additional £1,250 budget for materials and collaborations.
Access to Lyra's state-of-the-art theatre, studio, and hot desk facilities.
Guidance and mentorship from Lyra's Music Consultant.
Showcasing OF work-in-progress to a select audience and industry professionals.
Essential Criteria for Applicants:
Proven experience in the domain of music composition.
An interest in diverse musical explorations.
An innate interest in engaging with youth and fostering collaboration.
Compensation Information:
A commitment of 22 days, compensated at £160 per day.
Weekly engagement every Saturday from January 2023 – May 2024, 12pm – 3pm.
Additional days earmarked for induction, intensive rehearsals, and the production week.
Application Guidelines:
Applicants should forward their CV along with three samples of their prior work. Multimedia submissions, including images and web links, are welcome.
A commission proposal is essential, either in the form of a one-page document or a 3-minute audio/visual presentation.
Shortlisted candidates will be given the chance to lead an engaging workshop for Lyra's Young Artists, presenting their ideas. This session comes with compensation, and the young participants will choose their favorite proposal.
Key Timelines:
Commission Tenure: January 2023 – May 2024.
Application Window Closes: 30th October 2023 at 12:00.
Pitch Workshop Scheduled for Saturday 18th November.
All entries should be addressed to lyra@lyra.co.uk, with "Bright & Wild 24 – Music Commission" as the subject header.
For more details, click here.
Please email lyra@lyra.co.uk if you have any questions.