OPPORTUNITY: GLASGOW LIFE – TECHNICIAN (BANK) x 10 – (PART-TIME)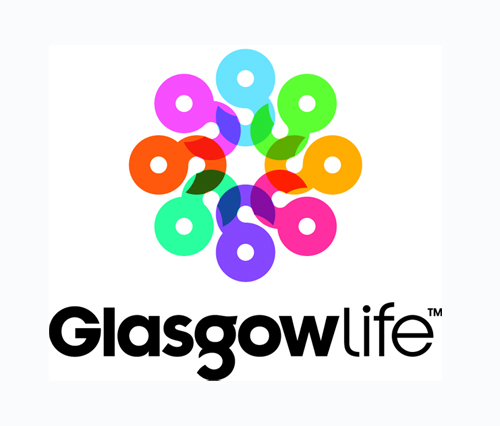 Location: Glasgow City
Salary: Hourly rates between £11.64 – £14.55
Working Pattern: Varied/flexible hours over seven days or as venue events dictate
Contract: Permanent (Staff Bank)
Glasgow Life is looking to recruit Technicians on a permanent contract working in the staff bank, across City Halls & Old Fruitmarket, Glasgow Royal Concert Hall and Kelvingrove Bandstand.
They play an essential role in delivering meaningful experiences through cultural programmes and events, making a real difference in the lives of Glasgow's residents and visitors. If you're passionate about the arts and have some experience in stage technical support, this opportunity could be perfect for you.
Role Overview:
Technicians will assist the Venue Technical teams in event and performance delivery, working under the supervision of the Technical Manager and alongside an experienced team.
Essential Requirements:
 

Prior experience in stage technical support in an arts and culture venue.

 

Ability to assist with setting up, taking down, and maintaining technical equipment for various events.

 

Collaborative mindset, working effectively with the technical team, external contractors, and partners.

 

Participation in staff training and development.

 

Adherence to security policies within the venues.

 

Ability to work at heights.
Desired Skills:
 

Familiarity with the specifics of Glasgow Life's venues and events.

 

Eagerness to contribute to internal and external projects.

 

Commitment to the transformative power of arts and culture in Glasgow.
Deadline: Sunday 29th October 2023 at 23:59.
For more details, click here.
To apply, click here.
For any questions, reach out to Douglas.Steel@glasgowlife.org.uk or call 07917940976.