OPPORTUNITY: FREE Online Songwriting Short Courses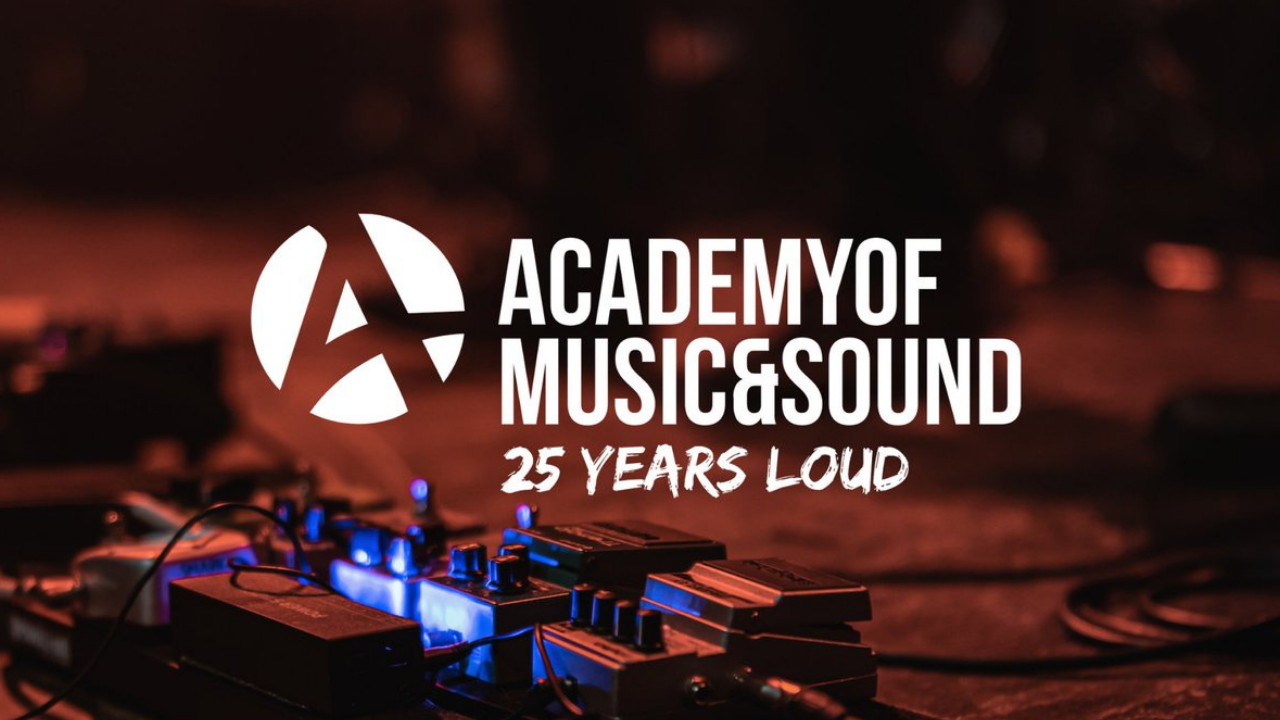 Applications are now open for our online or in-person Songwriting short courses, created by The Academy of Music and Sound Scotland.
Our Songwriting Course will help you improve your song and lyric writing techniques alongside helping you become more confident and skilled at writing melodies and chord progressions. You will have the opportunity to perform your original material in front of other members of the class; this helps you prepare for a final "showcase performance" at the end of the course.
Our course is SQA accredited; on successful completion, you will receive a SQA National Progression Award (NPA) in "Music Performance". It is encouraged applicants should be able to accompany themselves on guitar at a beginner level.
For beginners/intermediates, we have to following dates:
Saturday 14th May to Sunday 19th June
Saturday 21st May to Saturday 25th June
The courses are free to those currently living in Scotland and over the age of 14.
Location: All Scotland
For further information, please contact shortcourses@academyofmusic.ac.uk or call 01316560600, or visit https://www.academyofmusic.ac.uk/songwriting-short-course-2/
The deadline is Friday 20 May 2022 at 17:00.