OPPORTUNITY: ANGUS YMI SMALL PROJECTS GRANT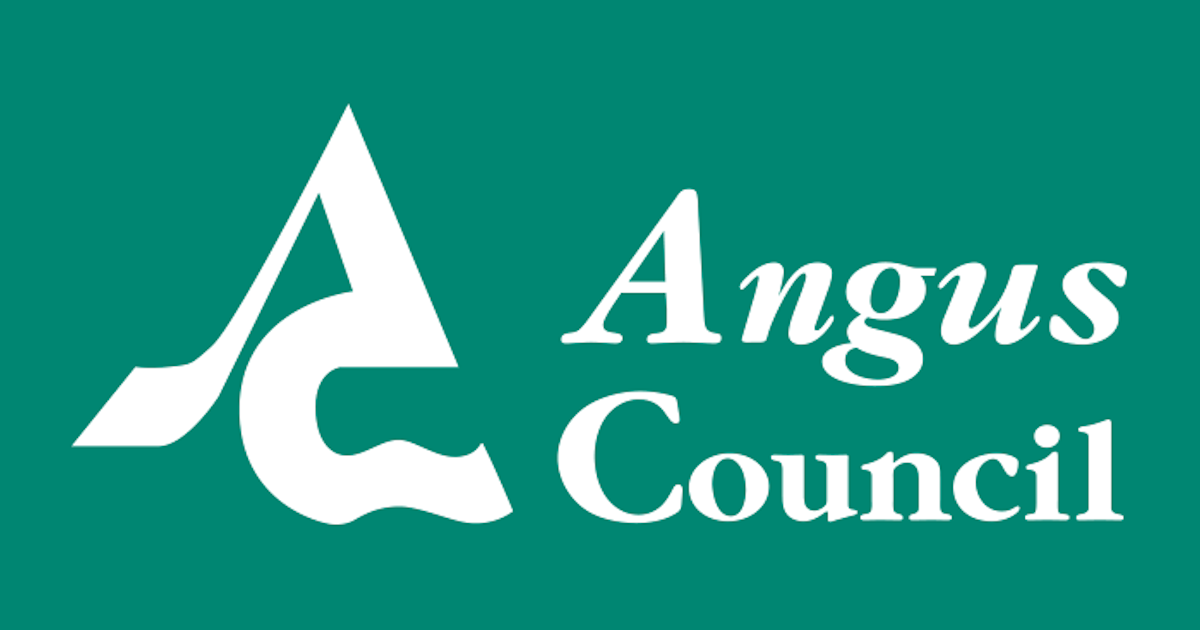 Angus Council Education Service is offering YMI Small Grants aimed at local freelance musicians and music facilitators from the Tayside region. The grant aims to enrich children's learning focusing on positive health and wellbeing through music.
Purpose of the Grants
Financial support up to £3,000 to execute creative and impactful music projects.
Foster children's transferable skills such as confidence, collaboration, problem-solving, and communication.
Projects should align with Angus Council Education's focus on enhancing children's learning and wellbeing.
Eligibility Criteria
Angus Council Education invites applications from:
Freelance Musicians residing in the Tayside region.
Individuals with a proven track record of delivering participatory music projects with children and young people.
Members of the PVG Scheme.
Project Criteria
Must aim to meet the 2 YMI outcomes: More opportunities for quality music making and youth influence in music opportunities.
Must provide details on sustainability and legacy of the project.
Must target one of the priority groups as specified.
Must collaborate with learners in project design and delivery.
Application & Awarding Sequence
Stage 1: Submit a detailed proposal by the deadline.
Stage 2: Shortlisted applicants will be interviewed.
Stage 3: Successful candidates will be matched to specific schools/groups by Angus Council Education.
Fund Allocation
Grants of up to £3,000 per selected proposal.
Timeline
Projects to be executed between January 2024 and June 2024.
Application Deadline: Monday 27th November 2023, 00:00 GMT.
Interview Dates: From 13th December 2023.
To apply, click here.
To learn more, click here.
For further queries, contact GibbonsS@angus.gov.uk