New mentoring programme for Care experienced young people from Paragon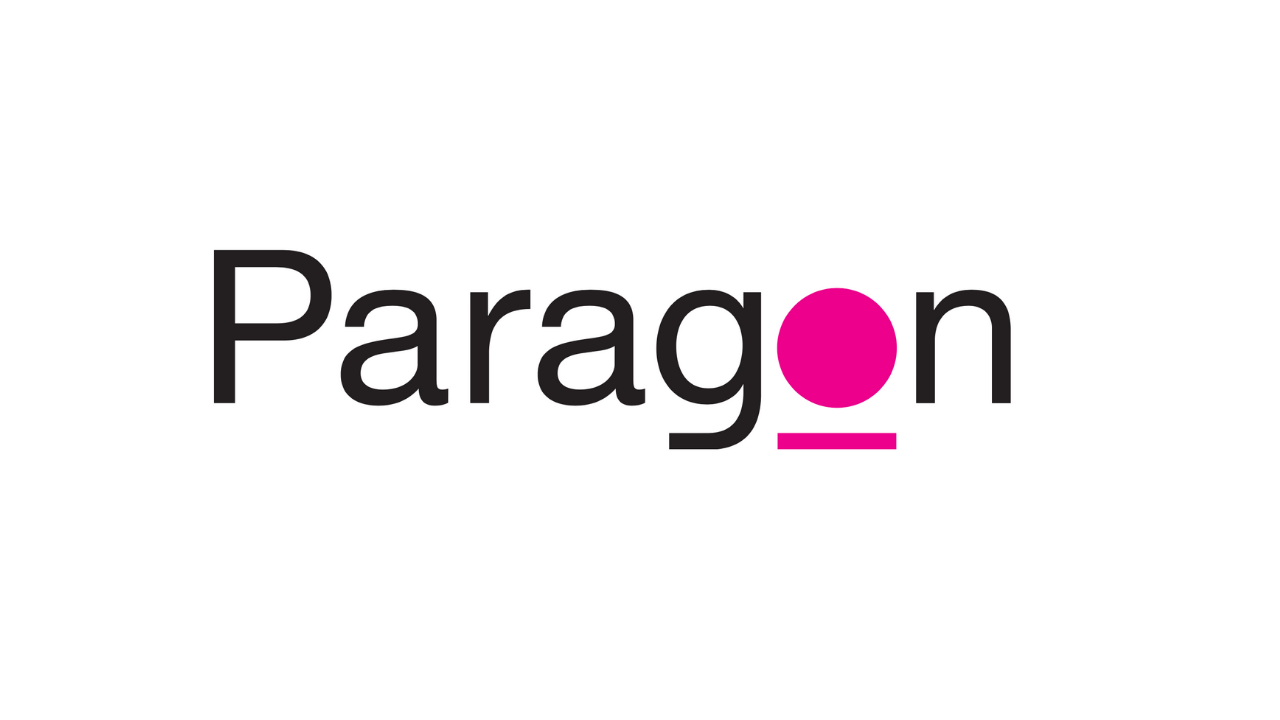 Inclusive arts organisation Paragon are running a new mentoring programme for Care experienced young people, giving industry knowledge from an experienced team of musicians and dancers.
Sample is delivered in blocks of 12 sessions, which will take place twice a month over a six month period. The timing and schedule will be worked out in advance with a Paragon mentor and will be flexible around your preferences and commitments.
In order to make Paragon more accessible to a greater number of people they have adopted a pay-what-you-decide model.
Sessions are priced at £2/£4/£6/or £8 per-person-per-session, and they encourage everyone to pay only what they can afford and feel comfortable with. This isn't an assessment-based process, and there will be no proof of circumstances required – Paragon have stated that they just want to provide some flexibility to those who need it.