Developing a Data Driven Creative Company (Bespoke course for the creative sector)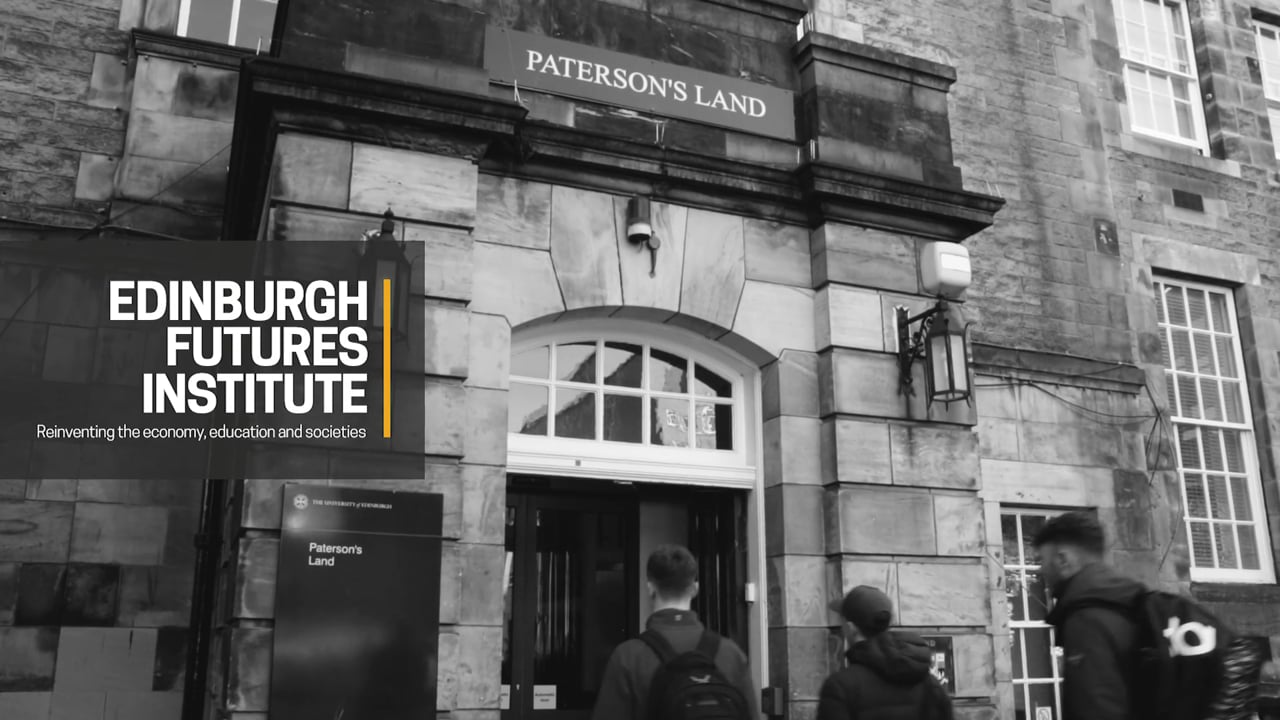 Register now for Edinburgh Futures Institute's Executive Education course, 'Developing a Data Driven Creative Company'. Specifically designed for the creative industries, the course begins on 19 May 2021 and runs weekly on Wednesdays for six weeks.
Featuring deep expertise from University of Edinburgh staff and experienced industry professionals, this live online course includes case studies and specifically designed exercises which will lead to an enhanced understanding of your company's data needs and capabilities. You can develop an optional self-directed action plan by completion.
In consideration of the pandemic's impact on the creative and cultural sector, this course has been awarded up to 45 funded places supported by Scottish Funding Council for those who are eligible. The course fee continues to be held at a reduced price to support creative companies, cultural organisations, creative practitioners and freelancers who may be ineligible. The course is designed to allow participants to gain practical knowledge and guidance that can help your business make a digital pivot during this difficult time.
Registration is open until 17 May 2021. For enquiries, please contact Caroline.Parkinson@ed.ac.uk.