Two new strands of support for Help Musicians' Music Minds Matter service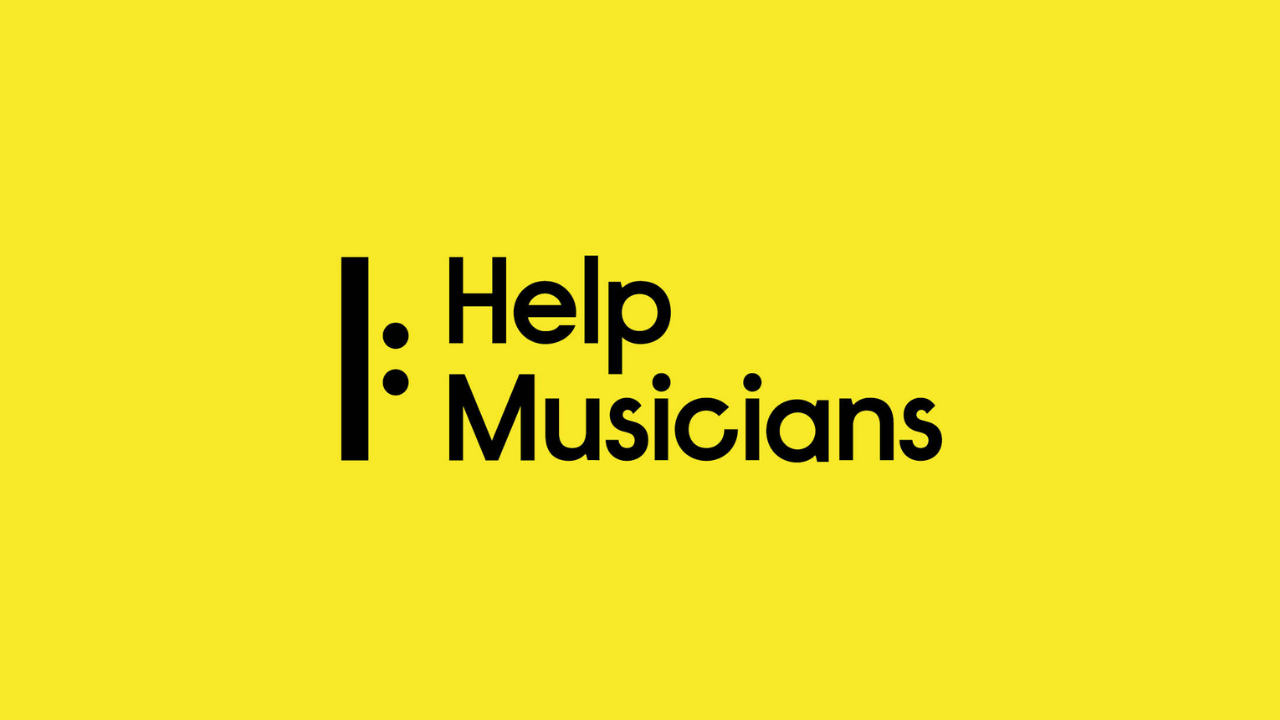 Help Musicians has announced new plans to expand its existing Music Minds Matter service.
The charity recently published the results of a study it conducted, which found that the combined impact of the coronavirus lockdown and fears over the Brexit deal's insufficient support for touring musicians is taking an unprecedented toll on the mental health of musicians in the UK.
The study, which surveyed over 700 musicians across the UK, found that 87 per cent of respondents said their mental health had deteriorated over the past year.
Aiming to improve "the health and wellbeing of all working in the music industry", two new strands of support are now being added to Music Minds Matter. A national network of local support groups – offering people who work in music the ability to meet together with experts to tackle issues such as anxiety and to build resilience – is set to be created, while targeted signposting will be introduced "to help everyone find the best, most relevant advice and support, from across the music sector and beyond".
Industry bodies have welcomed this approach and committed to work with the charity to ensure that this practical support reaches those in need. PPL has already offered a three-year funding package worth £300,000 to ensure more musicians than ever before can access much needed one-to-one counselling and therapeutic support. Help Musicians also hopes to extend the provision of these services beyond musicians to all those working within the industry.