Support from Visit Scotland's Pivotal Event Businesses Fund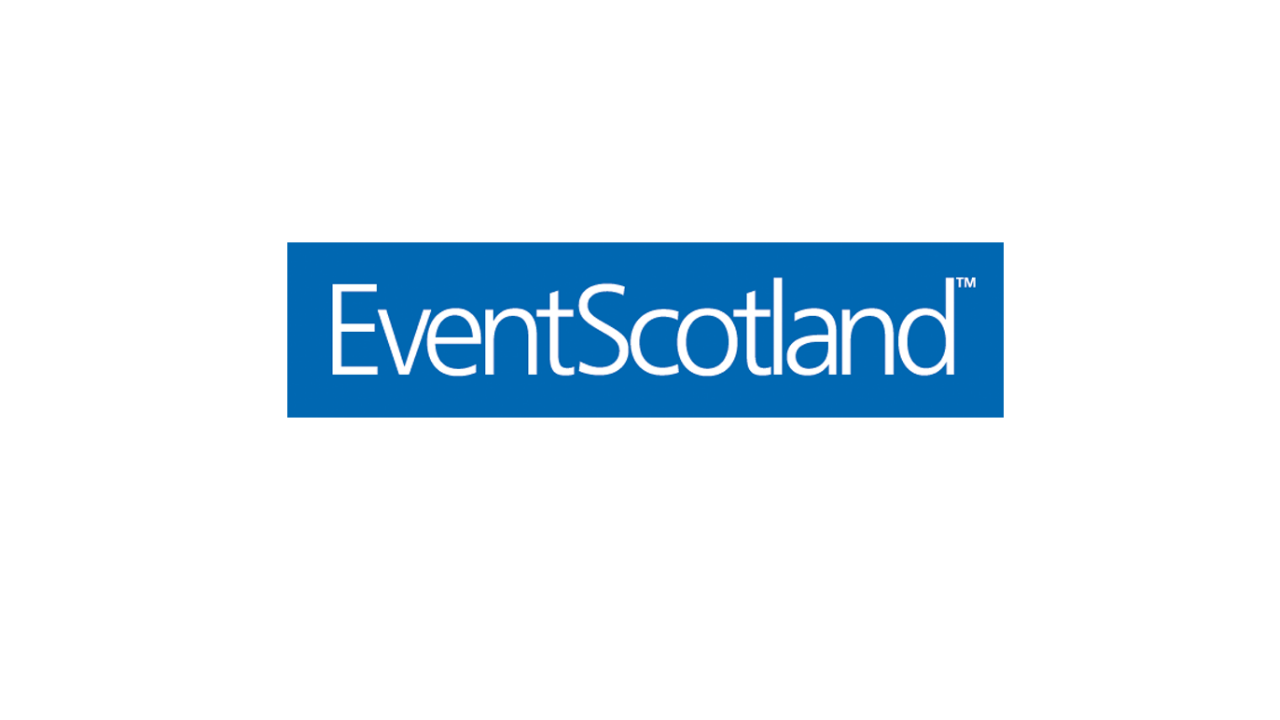 Financial support to event businesses critical to Scotland's events sector is now available through the Pivotal Event Businesses Fund.
The fund is open to event businesses whose primary role as organisers, suppliers, contractors and venues is critical to the survival of the events sector in Scotland, and upon whom the wider events industry and supply chain are most reliant for their own business and operations.
Funding will be prioritised towards those businesses that can evidence and demonstrate they play a pivotal role across the events industry in Scotland and are in financial difficulty as a direct result of COVID-19.
Applicants can apply for grants from £25,000 up to a maximum £150,000, and the amount applied for should demonstrate financial need and will require to be evidenced at the application stage. 
The £6 million fund is being delivered by VisitScotland on behalf of the Scottish Government and has been developed in consultation with the Event Industry Advisory Group.
Businesses can submit an Expression of Interest until Monday 18 January 2021 at 5pm.
Find out more about the fund: https://www.visitscotland.org/events/funding/pivotal-event-businesses-fund
Sumbit an expression of interest: https://www.visitscotland.org/events/funding/pivotal-event-businesses-fund/eoi-form