Register now: XpoNorth 2020's immersive conference experience for Scottish creatives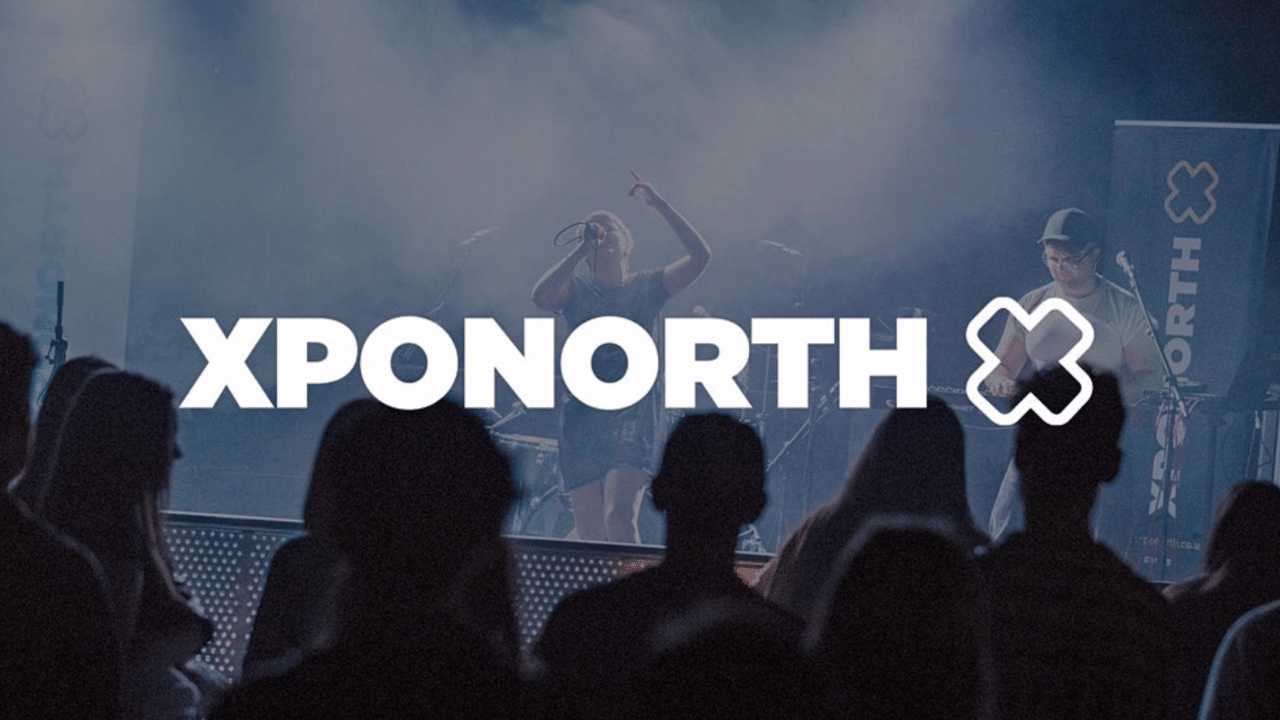 Creatives across Scotland are invited to register for a free spot at XpoNorth 2020, taking place in a fully digitised format this week across Wednesday 24 and Thursday 25 June.
The XpoNorth team have re-imagined physical delivery, designing a highly immersive conference experience – offering attendees, partners and participants a host of interactive touchpoints.
At a time where it's essential the creative, digital and heritage sectors come together to discuss our common welfare through a short and long term lens, XpoNorth will offer unique access to leading industry insights and discuss the overriding theme of how we individually and collectively adapt to this unprecedented impact on our industry.
XpoNorth 2020 will again see a host of leading regional, national and International voices unite to discuss the key themes emerging across the Creative Industries and offer unparalleled experiences for our delegates to join the conversation more directly.
Above the conference content, the virtual delegate experience will include dedicated training spaces, networking opportunities, specialist advice sessions, showcasing hubs and social spaces.