Recruiting new children to learn musical instruments in Scotland's schools 'impossible' during pandemic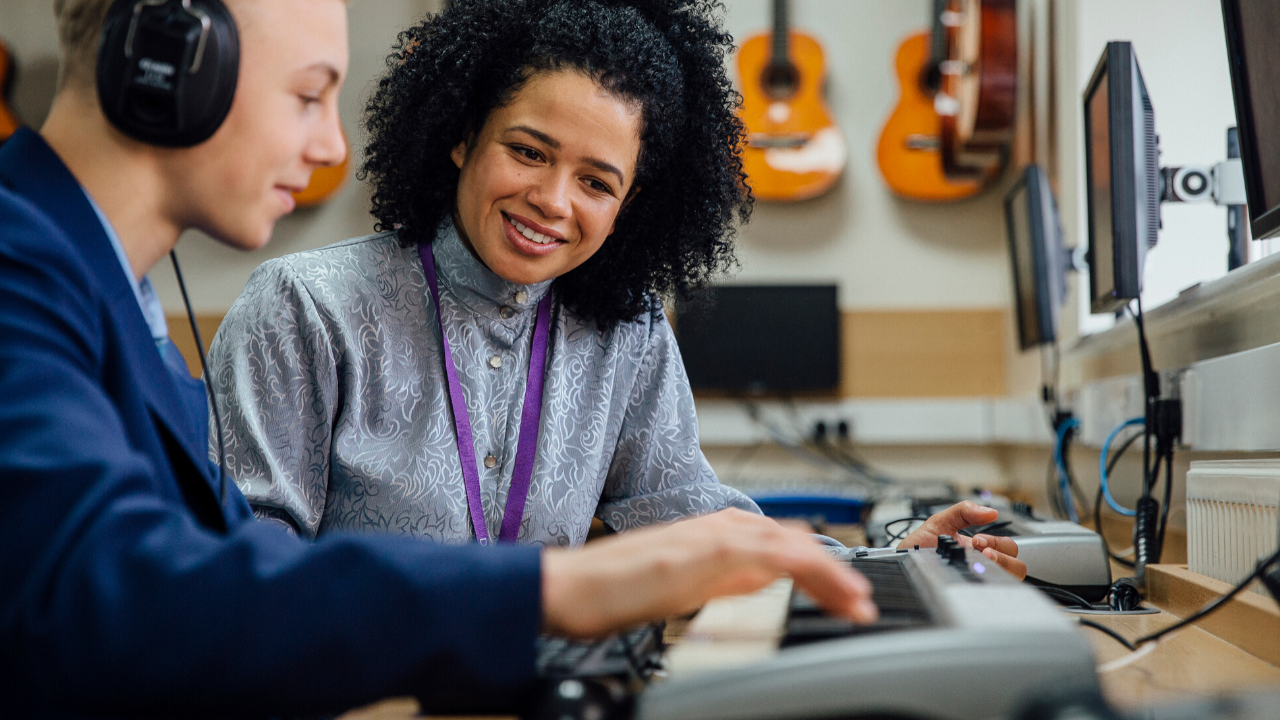 The number of children taking an instrument lesson has dropped by 14,604 – 26 per cent – over the previous year to 41,594 in the 2020/2021 school year, a report from the local government Improvement Service has revealed.
In the report, councils said recruitment of new pupils was "difficult or impossible", with entry by instructors to primary schools heavily restricted and the opportunities for new pupils to trial instruments "severely limited". In some local authorities – such as East Lothian, which carried out recruitment through the council's YouTube channel – new recruitment was possible, but took place online.
As well as limited recruitment, local authorities also reported higher rates of pupils dropping out of the service and lower levels of engagement with musical instrument lessons.
In July, the Scottish Government announced that fees for children learning a musical instrument at school would be removed through a £7 million fund. In recent years, more councils began to charge for musical instrument lessons for children, with only six local authorities – Edinburgh, Glasgow, Dundee, Orkney, Renfrewshire and West Dunbartonshire still retaining free lessons before the pandemic. Some other councils waived fees temporarily during the pandemic.
The length of instrumental music lessons also varies amongst local authorities. On average, most pupils receive a minimum of 23 minutes tuition per instrument per week, but lessons range from a minimum of 10 minutes to a maximum of 50 minutes.
The report warned that the Scottish Government would need to prepare for a rebound in recruitment of musicians due to the removal of fees.