Publication of Creative Scotland's 2021/22 Annual Plan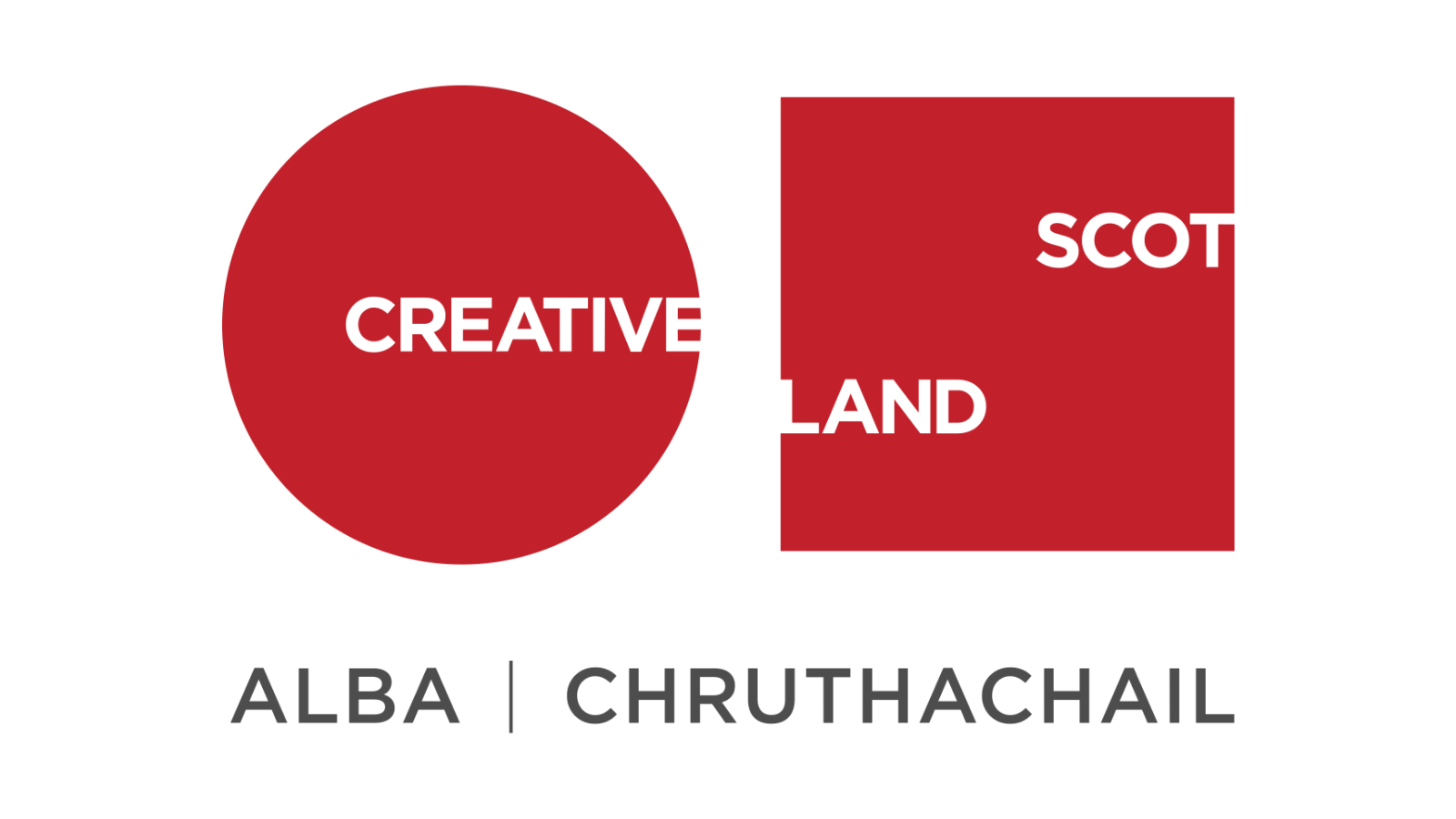 Towards Recovery and Renewal
Creative Scotland's 2021-22 Annual Plan includes a summary programme of the organisation's work across the year and its updated Strategic Framework – including work towards a more simplified, multi-year funding approach for individuals and organisations.
The Plan also sets out Creative Scotland's priorities for supporting recovery and renewal across Scotland's art and creative sector in the context of the unprecedented and ongoing impact of the Covid-19 pandemic.
For Creative Scotland and Screen Scotland, delivering emergency support to people and organisations across Scotland's art and creative sectors remains top priority and, over the past year, more than 12,000 emergency funding awards have been delivered totalling more than £75m.  A further £25m in emergency funding is currently being delivered to Cultural Organisations and Performing Arts Venues.
Publication of the Plan follows the announcement earlier this year of £60m for Creative Scotland and Screen Scotland as part of the Scottish Government Budget and the breakdown of Creative Scotland's budget for 2021/22 forms part of the Plan published today.  This includes confirmation of funding for all 121 Regularly Funded Organisations for 2021/22, a fourth year of this funding programme.
It also sets out Creative Scotland's work in areas such as Equalities Diversity and Inclusion; Sustainability; increasing participation in and value for art and creativity; and supporting international cultural engagement.
Throughout this year, Creative Scotland will be finalising a refreshed funding framework for implementation from 2023/24 onwards and, subject to budget approval by the Scottish Government, funding in 2022/23 will continue to be awarded to all those who receive regular support, which will enable transition to the new approach.
The £10.5m Open Fund also continues to help sustain creative practice and activity alongside other targeted funding.  A more simplified approach to Open Funding for Individuals will go live on 10 August, and an updated Open Fund for Organisations scheme is being developed, which will go live later this year.
Iain Munro, Creative Scotland's CEO said: "In 2021/22, our focus is on supporting both recovery and future renewal across the art and creative sector. This includes continuing to adapt our programmes of support, demonstrating understanding and offering flexibility as people and organisations rebuild their programmes, operations, and audiences.
"This sustained support will sit alongside our continued drive to grow participation in art and creativity and to helpbuild a more diverse, equitable, and sustainable culture sector for the future.
"I'd like to thank everyone working across Scotland's culture sector during this period of unprecedented challenge, a time where art and creativity have never been more essential. As the vaccination programme rolls out and lockdown restrictions ease, we all hope to be able to fully enjoy and participate in everything creative that Scotland is rightly renowned for once again."