NEWS: RESONATE ANNOUNCE FIRST WAVE OF SPEAKERS + ARTIST OPEN CALL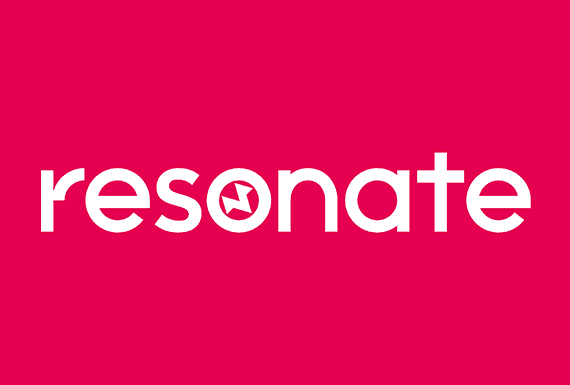 Resonate, a music industry conference organised by the team at 23rd Precinct Music, has announced its first list of guest speakers for the 2023 event. Scheduled for 23rd November 2023 at Platform, Glasgow, the conference has been a platform for music practitioners from Scotland and beyond since 2017.
The event will feature panels, workshops, demonstrations, round tables, and one-on-one sessions. The speakers for 2023 include:
Andrew Kingslow from Electric Pineapple Media Group
Bjorn Sandberg, Head of Streaming at Domino Records
Daria Jaszcz of the SMIA
Damien Platts from Glasgow Underground
Emma Allaway Music Supervisor/Composer
Gemma Farington from Sentric
Lily Blackeney-Edwards of Sentric
Lol Hammond Music Supervisor/Composer
Michael Knowles, Film and Music Producer & Supervisor
Nicolai Riise Madison from Warm
Sarah Johnston from Fuga
Tracey Larcombe, Director
Trina Smith from Electric Pineapple Media Group
To learn more + purchase tickets, click here.
Educational videos from Resonate are available on their social media and YouTube. Access to the full content from 2022 is available with a #Resonate2023 ticket, which can be purchased here. The 'Resonate Recommends' Spotify playlist, featuring Scottish artists, is also available for followers.
Resonate Live Showcase 2023: Open for Applications
Resonate Live Showcase 2023 is now accepting applications from Scottish artists, DJs, producers, and composers.
It's a competitive event, and the panel will consider career progress, quality of submissions, and potential future opportunities. 
Application criteria
All applicants must have at least 50% of their band reside in Scotland

Must be able to perform on Thursday 23rd November 2023

Please make sure all music submission links work and private links will be accessible in the future
Selected artists will receive:
£300 Showcase Fee
£100 Travel Fee
£500 Development Fund
Mentorship Programme
Video & Photo content
Marketing & Promotion
Deadline: Wednesday 4th October at 5pm.
For past showcase performances, check their YouTube channel.
To apply, click here.