New report from ISM reveals music businesses under threat due to the Brexit Trade Deal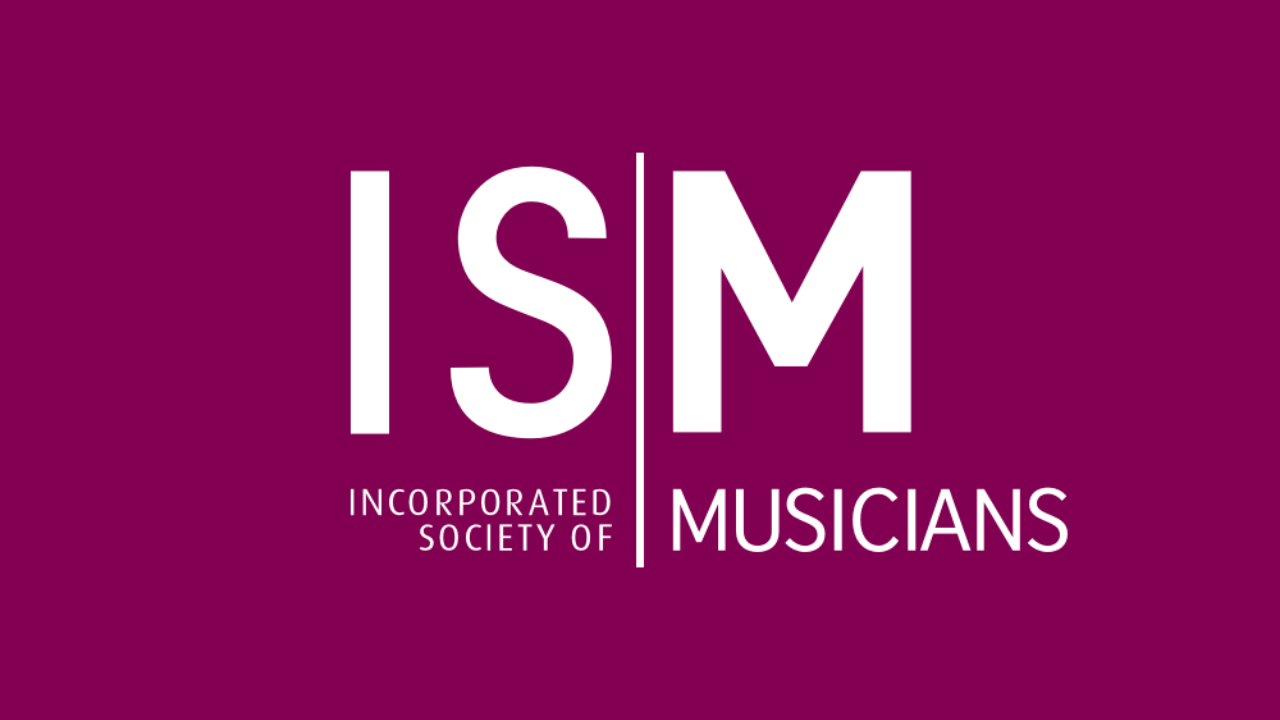 A new survey by the Incorporated Society of Musicians has revealed how the Brexit Trade Deal has affected businesses such as tour operators, instrument manufacturers and retailers as well as those involved in recording, music publishing and sale of music. One performer said 'the era of being a UK-based concert artist is pretty much over'.
It found that:
94% of businesses say the Brexit Trade Deal had a negative or very negative impact
9% say the Government guidance was adequate in helping to prepare their business for the new trade rules
79% of businesses were concerned or very concerned about the future of their business over the next 12 to 24 months
The survey went on to explore the reasons for this crisis. The most common problems were the additional paperwork (72%), change in transportation costs (56%) and disruption at UK borders (47%). But other concerns included customs duties or levies (45%) and custom clearance problems (44%) and destination countries changing their border restrictions (33%).
The survey was conducted in March and April 2021 and had 78 respondents.