New Music Scotland announce the Scottish Awards for New Music 2021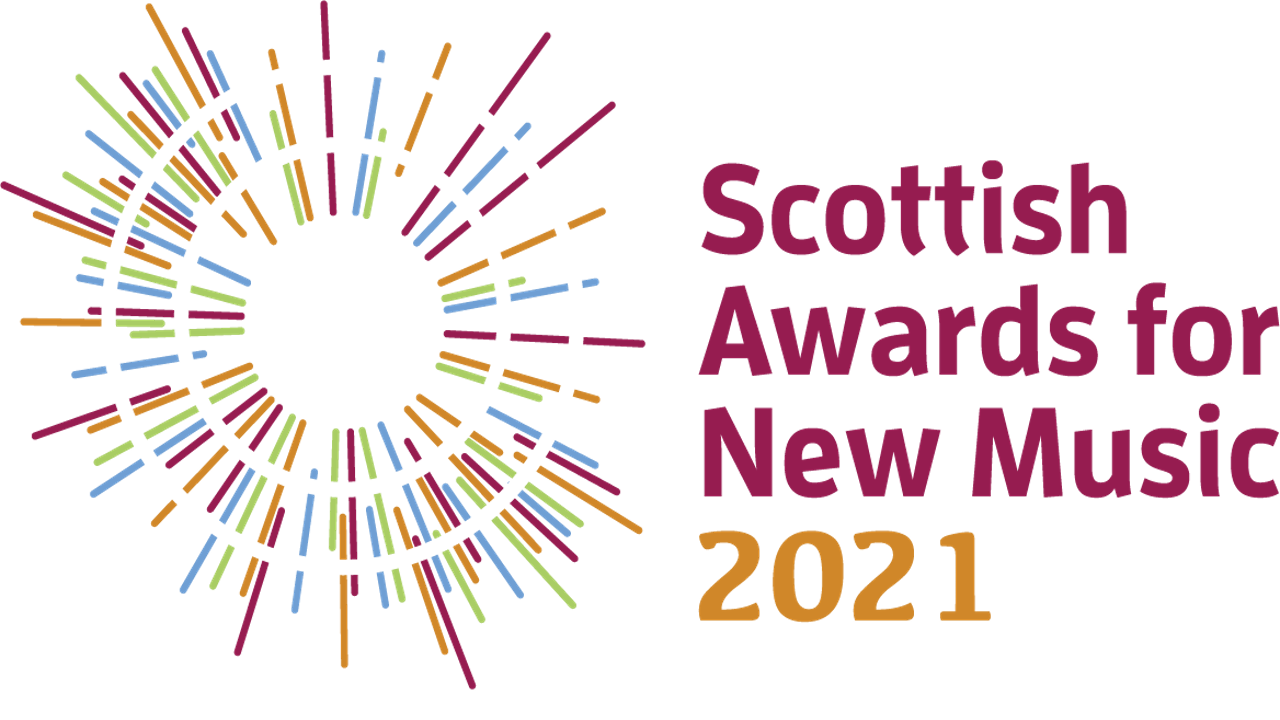 New Music Scotland are pleased to announce that nominations for the fifth annual Scottish Awards for New Music are now open. The Scottish Awards for New Music celebrate Scotland's creatively ambitious and vibrant contemporary music scene, showcasing some of the most innovative, experimental and ground-breaking work taking place in Scotland. The awards highlight the depth and breadth of our country's composers, musicians, sound artists, programmers, producers and ensembles.
Nominations can be submitted by anyone until Friday 12th May 2021 on the New Music Scotland website where full guidelines and submission criteria can be found.
This year the awards are:
Electroacoustic/Sound Artwork
The Dorico Award for Small / Medium Scale New (1-10 performers) Sponsored by Steinberg
Large Scale New Work (11+ performers) sponsored by PRS for Music
Award for the Recording of New Music
The RCS Award for Community/Education
The SMIA Award for Creative Programming
New Music Performer(s) of the Year
The RCS Award for Making it Happen
The Good Spirits Co Award for Innovation in New Traditional Music
New Music for Media
Environmental Sustainability
The ISM Award for New Music in Covid Times
Mark McKergow Award for Innovation in Jazz
The 2021 confirmed panellists are:
Kate Ellis, Saeunn Thorsteinsdóttir, Lindsay Pell, James Clapperton, Alisson Kruusmaa, Vimbayi Kaziboni, Lenny Sayers, Susanne Stanzeleit and Laura Judd.