Music helped the UK get through lockdown, BPI data reveals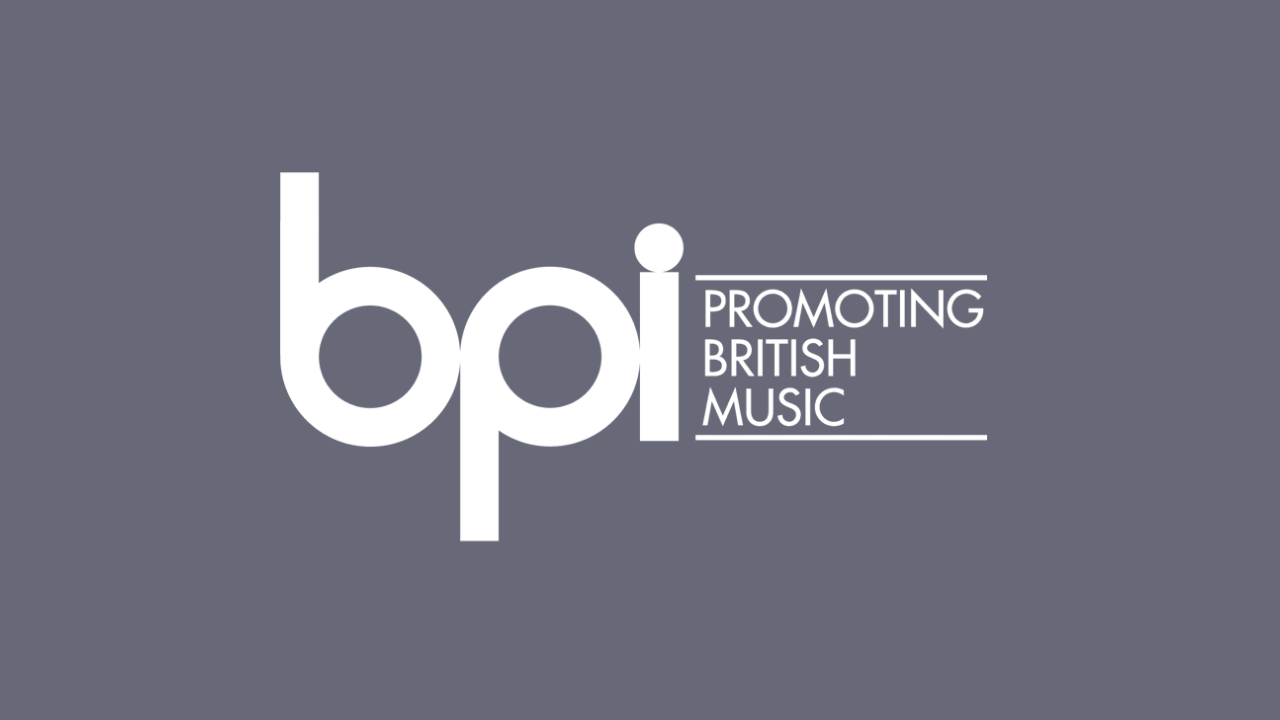 Data published ahead of the BPI's new All About the Music 2021 yearbook has revealed that music raised the nation's spirits since the pandemic began.
The new data shows the impact music had on the UK throughout the 2020 lockdowns, and particularly the increase in music listening across Britain to aid in wellness, motivation and escapism.
From the data, new insights have been revealed that 28% of survey participants said they have listened to more music compared to life before lockdown, and only 11% of those surveyed said they have listened to less or no music at all. These results are in line with the BPI market update (January 4) that saw recorded music consumption increased by 8.2% in the UK in 2020, as 155 million albums or equivalent were streamed or purchased by music fans (including 139 billion audio streams, 16 million CDs, almost 5 million vinyl LPs, and over 150,000 cassettes).
Overall the data found a trend in music contributing to the wellbeing of listeners as 50% of respondents listened to music to raise spirits; 94% stated it helped to lift their mood; 78% felt more motivated (this rose to 81% among women); 61% used music to exercise for longer durations, and 91% said listening to music gave them a sense of escapism from their problems.
Insights are based on data commissioned through AudienceNet's Audiomonitor survey in November 20201, and are taken from All About the Music 2021 – the 42nd edition of the BPI Yearbook, which will be  published on 14 April.