More creative tutors for Scotland's island schools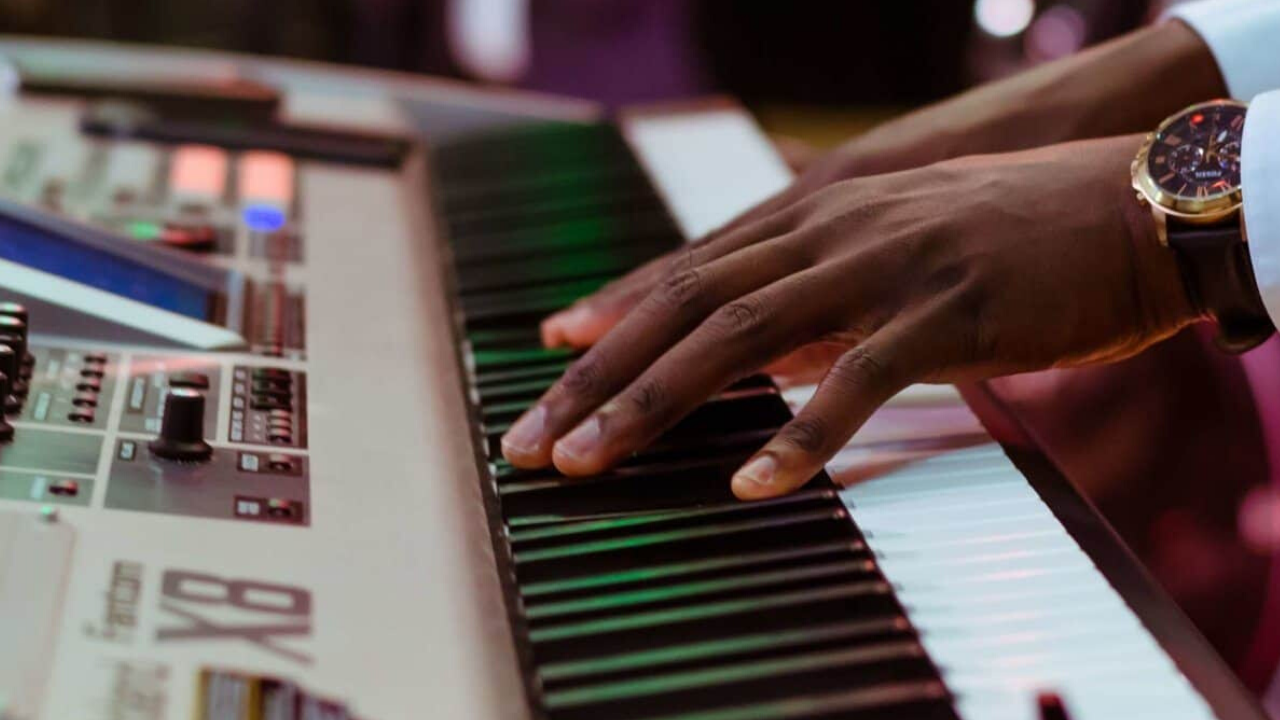 Freelance creative artists and musicians who have lost work due to the COVID-19 pandemic and Brexit will tutor primary school children across Scotland's island communities.
Up to 50 tutors will work with primary schools to lead cultural workshops on Scotland's indigenous languages and dialects, music, drama, dance and visual art.
Through a shadowing scheme, tutors will work with and support the development of assistant tutors to deliver the workshops as part of the primary school curriculum.
Gaelic arts body Fèisean nan Gàidheal will deliver the programme in Na h-Eileanan Siar, Orkney, Shetland, Argyll and Bute, Highland and North Ayrshire. The University of the Highlands and Islands will offer support to the tutors, leading to accreditation for their work.