Marketing Society Scotland Star Awards sees The SAY Award 2020 PR Campaign Shortlisted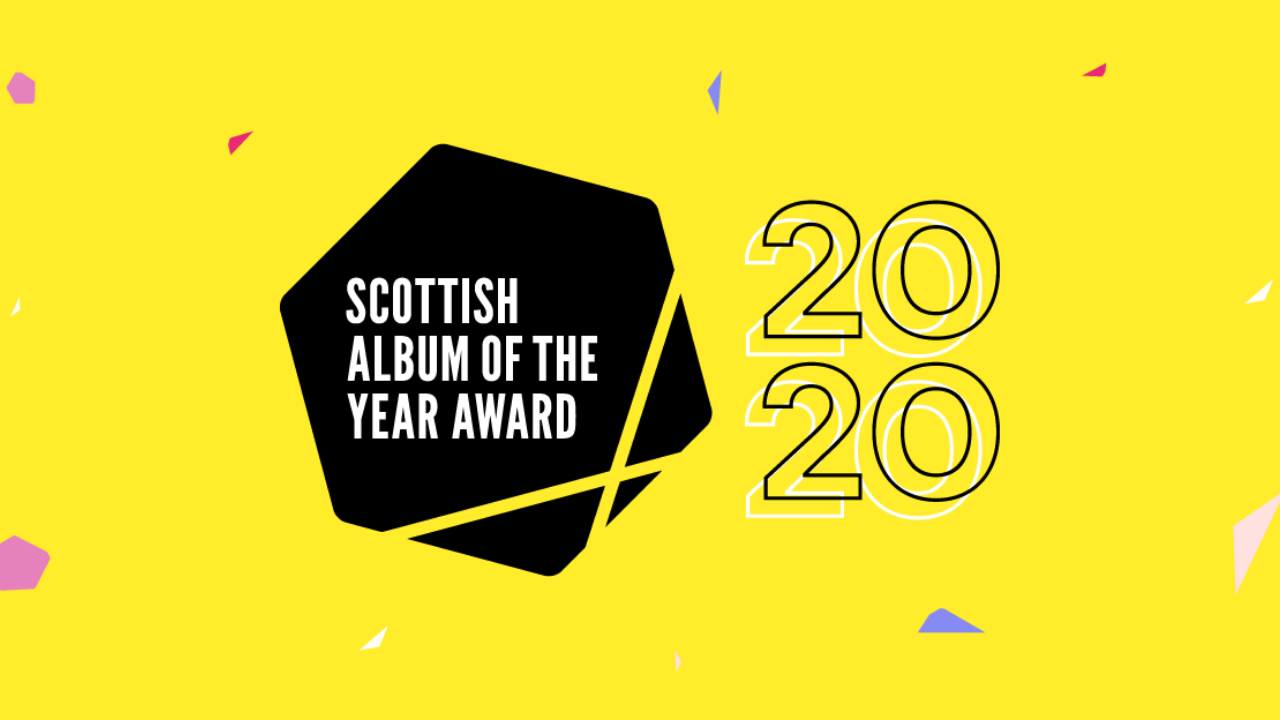 The PR campaign for 2020's Scottish Album of the Year (SAY) Award has been Shortlisted for a Marketing Society Scotland Star Award.
As part of the Communications Category, the Shortlist for Best PR campaign is as follows: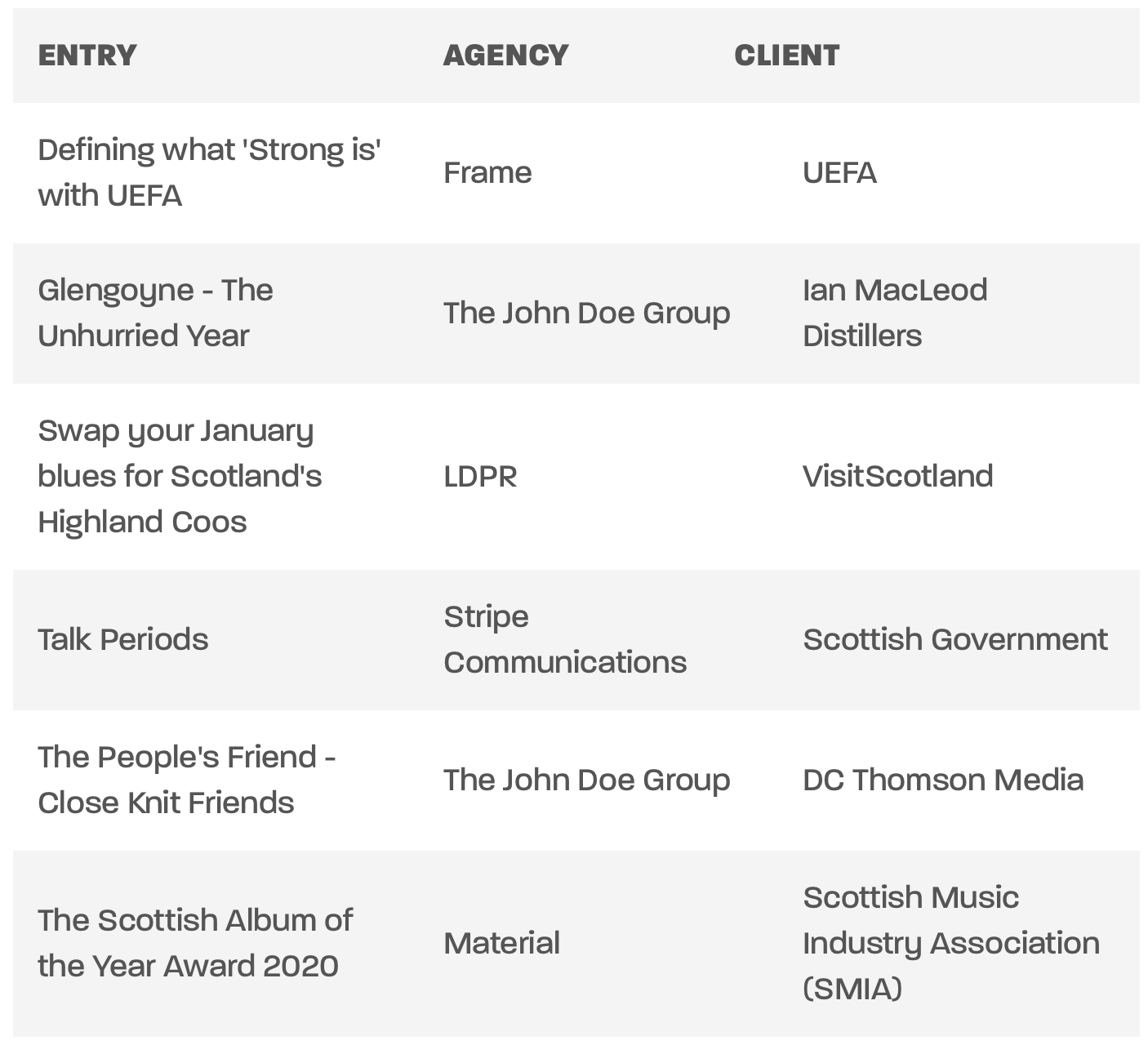 In a year like no other, we worked with Material PR on the delivery of our most impactful and engaging SAY Award campaign to date. With the Covid-19 crisis escalating on a daily basis, as well as the impacts of Brexit unfolding, Scotland's music industry was in a particular state of vulnerability and dismay. Our two flagship events could not be delivered as planned, and we were therefore had to think both creatively and strategically about how we delivered the award digitally, as well as how The SAY Award could play a key supporting role for Scottish music at a crucial time.
Our campaign was designed to not only celebrate Scottish music and the cultural impact and contribution of outstanding Scottish albums, but to use The SAY Award to both highlight and help mitigate some of the key challenges facing Scotland's music industry. Material worked with our team to solidify key strategic aims, and angles by which The SAY Award could also be used to bring key exposure to pressing industry issues.
The Results…
721 Online Articles
3 Broadcast
56 Print Articles
33 Radio & Podcast Features
17 Trade Press
Estimated circulation: 1.1 million
Estimated coverage views: 1.02 billion
The winners of the Marketing Society Scotland Star Awards are announced on 17 June. We're delighted to have made the Shortlist in conjunction with Material, and we look forward to building upon the significant successes of 2020 when we launch this year's SAY Award in the coming months; marking the tenth year of Scotland's national music prize.
Thanks to our incredible 2020 partners who made The SAY Award possible in a challenging year for all of us: Creative Scotland, the City of Edinburgh Council, YouTube Music, Arts & Business Scotland, Sweetdram, 54EP, PPL, Ticketmaster, Summerhall, Music Declares Emergency, BBC Radio Scotland, The List and The Skinny.
Discover 2020's SAY Award Nominees and winning album – 'Re-Up' by Nova – at sayaward.com.