HANG and AIM announce new Hip Hop Bursary Scheme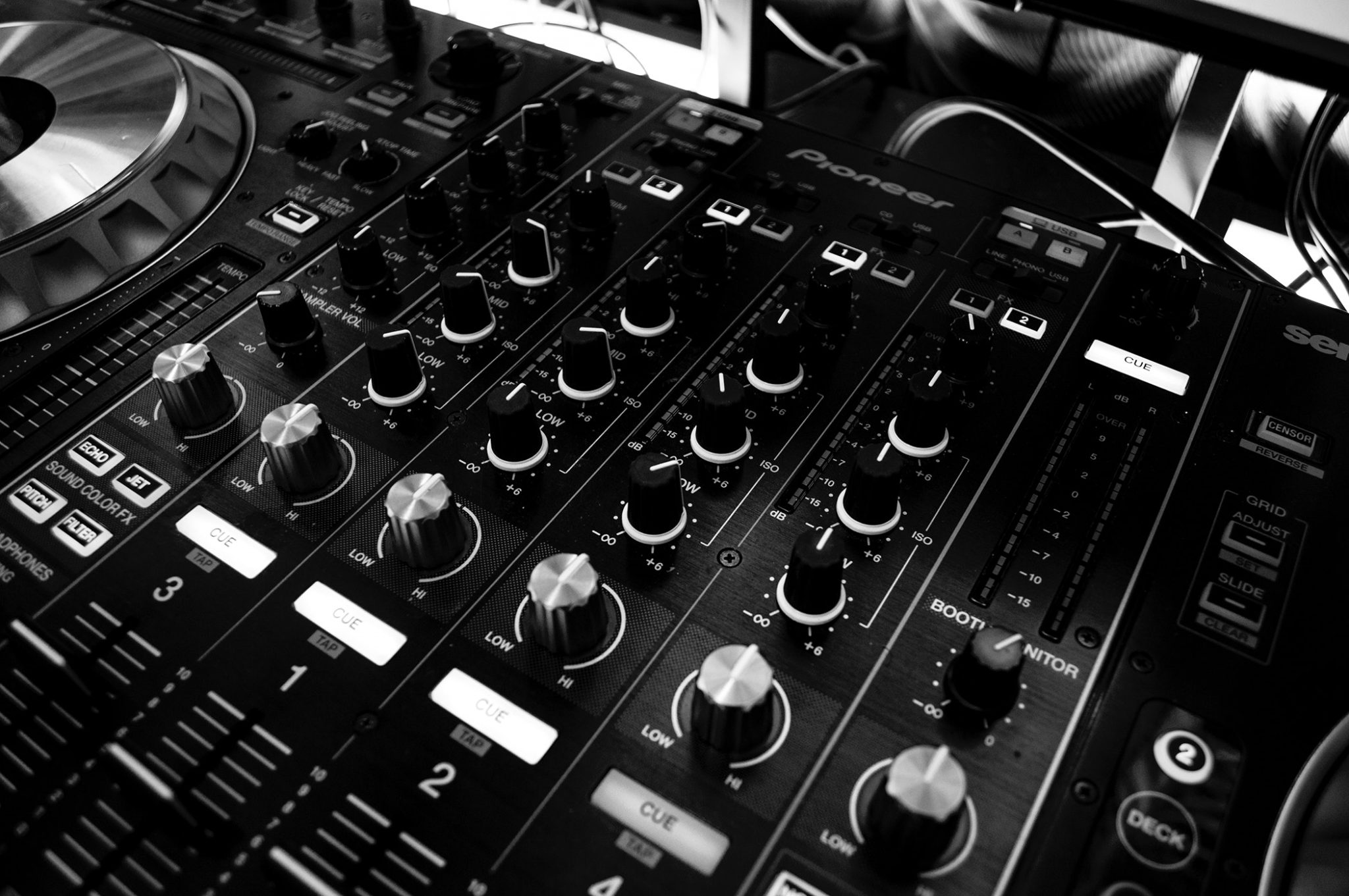 A multi art form small bursary programme for individuals and collectives working in Hip Hop has launched for artists in Scotland.
The bursary programme will support approximately 15 applicants with grants of between £500 – £1,500 for projects that support artists working in Hip Hop to develop their practice and test out new ideas.
The programme has been developed in partnership with Sunny G Radio, UP2STNDRD and 644 Studios to ensure that the opportunities available are shaped by those working in the Hip Hop sector in Scotland. The grants can support projects in any art form, including but not limited to visual arts, crafts, music, dance, drama. literature, screen.
The fund will open for applications on Saturday 31st July. Further information on the fund and how to apply will be available on this date.
A panel including representatives from Sunny G Radio, UP2STNDRD, 644 Studios and Creative Scotland, will prioritise applications that address the following criteria:
• Support artists to sustain their practice following the impact of Covid-19
• Support small scale projects to test out ideas and foster new relationships within Hip Hop
• Support professional development for creative practitioners
• Support under-represented artists and communities to develop their work within the genre of Hip Hop
• Support artists that do not have previous experience of receiving public funding
The fund will open for application during HANG, on Saturday 31st July 2021.
The fund will close on Monday 30th August 2021 at 12:00pm.
Sign up to the information session on 2 August 2021
Keep up to date with developments via Sunny G Radio website: sunnyg.org/hiphopbursary