BBC Radio Scotland explore links between music, nature and wellbeing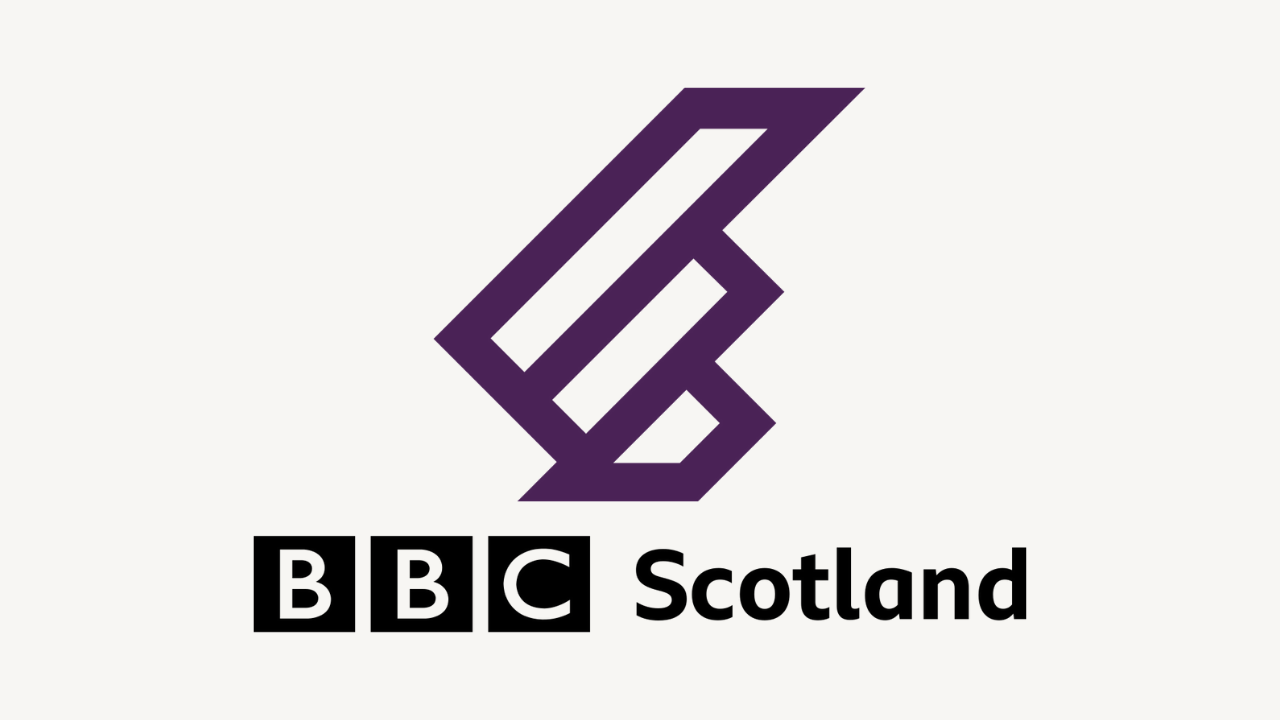 As part of Mental Health Awareness Week, BBC Radio Scotland's Bruce MacGregor examined the links between nature, wellbeing, and music as part of Thursday nights' folk and trad show, 'Traveling Folk'.
Nature has long been an influence for musicians and singers, but over the last year we've all come to appreciate nature in a whole new way; not only for how it can inspire us, but also how it can help us destress and find peace. The episode features music inspired by the natural world along with personal stories from musicians on how nature has inspired them.