SMIA Workshops: Innate Well-being and Resilience for Music Practitioners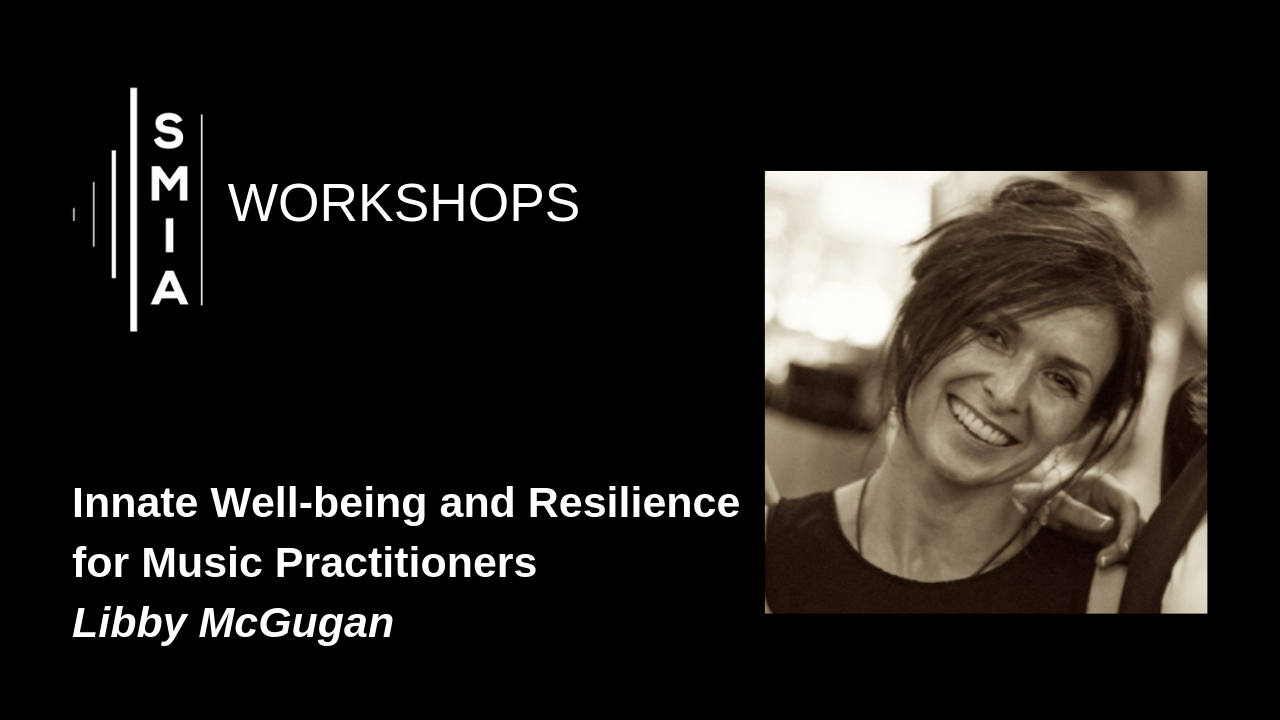 As part of the SMIA's innovation-led development programme, designed to help nurture business talent and build infrastructure in Scotland's music industry, we will be hosting this FREE Innate Well-being and Resilience for Music Practitioners workshop at The Old Hairdresser's in Glasgow, taking place on Tuesday 26th March from 2pm – 5pm.
About the Workshop
Libby McGugan has a background as a doctor, writer, TEDx speaker, and musician. Following 20 years in medicine, she resigned to explore the true nature of human experience. Learning from people who thrive against the odds in seemingly insurmountable health challenges, the mindset of high-performance athletes, and the wisdom of enlightened people, she was led to a new understanding of our potential experience beyond the limitations we innocently assume. This workshop will explore ways to manage and better understand your wellbeing, particularly in a music industry setting.
Overview
An afternoon of talks exploring:
· Stress – The misunderstanding and the truth
· How do you want to be? – Understanding your experience
· Reinterpreting the signals – Frustration, anxiety, fear reframed
· The power of your natural state – Innate security, resilience, compassion, and creativity
· Learning to work with life – How everything is here to help you
· How does it apply to you? – Practical insights for your life
RSVP now to confirm your attendance as places are limited.
We look forward to seeing you there!