Innovation and Good Practice webinar with the Event Industry Advisory Group
Event Name: Innovation and Good Practice webinar
Organiser: Event Industry Advisory Group
Event Type: Webinar
Event Date: 2021-06-08 00:00:00
Event Location: Online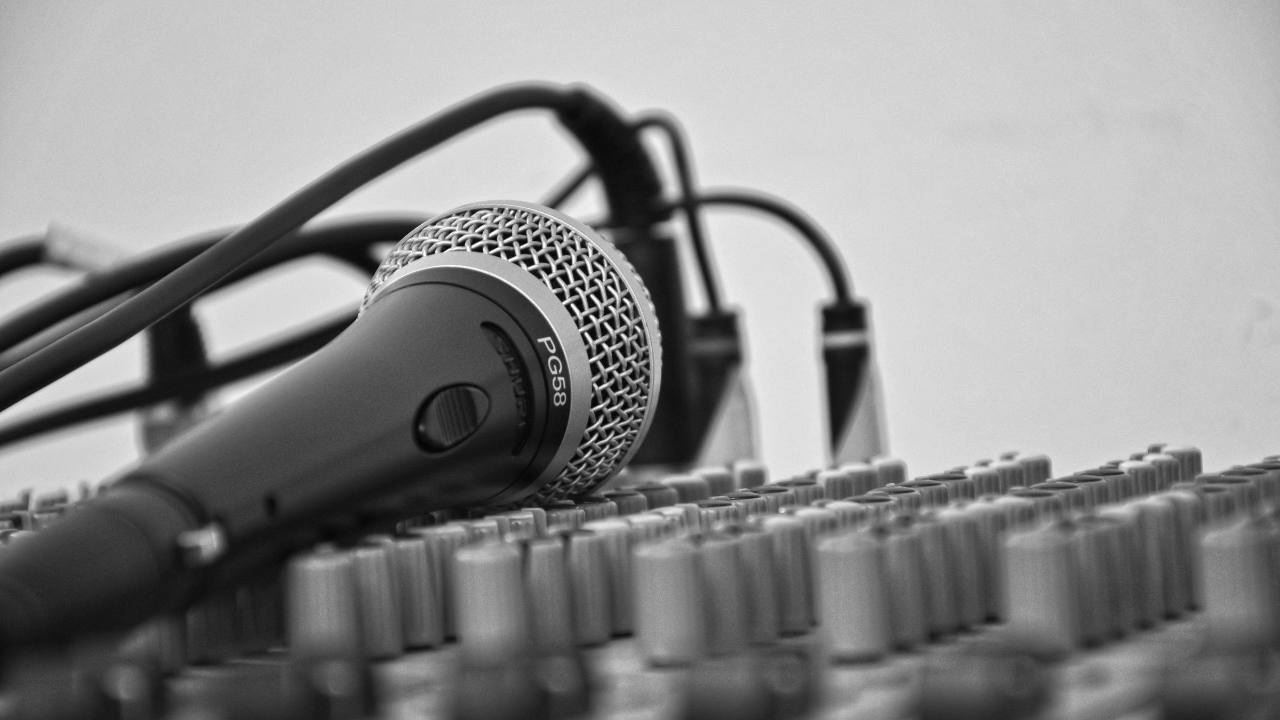 Over the past few weeks, the Scottish Government has published updated operating guidance for the events sector during the Coronavirus pandemic.
The webinar on Tuesday 8 June at 3pm is organised in partnership with the Event Industry Advisory Group and will provide event organisers and the wider sector with an opportunity to hear from key Government officials and Police Scotland on how to access the guidance, highlighting the recent updates and the intended interpretation, and application of the guidance. The session will also provide an update on the Government's Strategic Framework Levels criteria, the indicative timetable for movement through the Levels and the Event Research Programme recently delivered in England.
Join us for a panel style session with our speakers:
Dr John Harden, Deputy National Clinical Director, Scottish Government
Lucy Carmichael, Head of Major Events, Scottish Government
Superintendent James Jones, Emergency, Events & Resilience Planning, Police Scotland
Angela Robinson, Sponsorship Manager, Active Scotland Division, Scottish Government
Billy McKenzie, Head of Briefing and Correspondence Unit, Covid Co-ordination Implementation, Scottish Government.
There will be limited time for live questions from the audience on the day so if you have a question you would like to put forward ahead of the webinar, please submit these upon registration or via email to information@eventscotland.org by 5pm on Friday 4 June.