BUSINESS UNUSUAL: EP01 WHOLE LOTTA ROADIES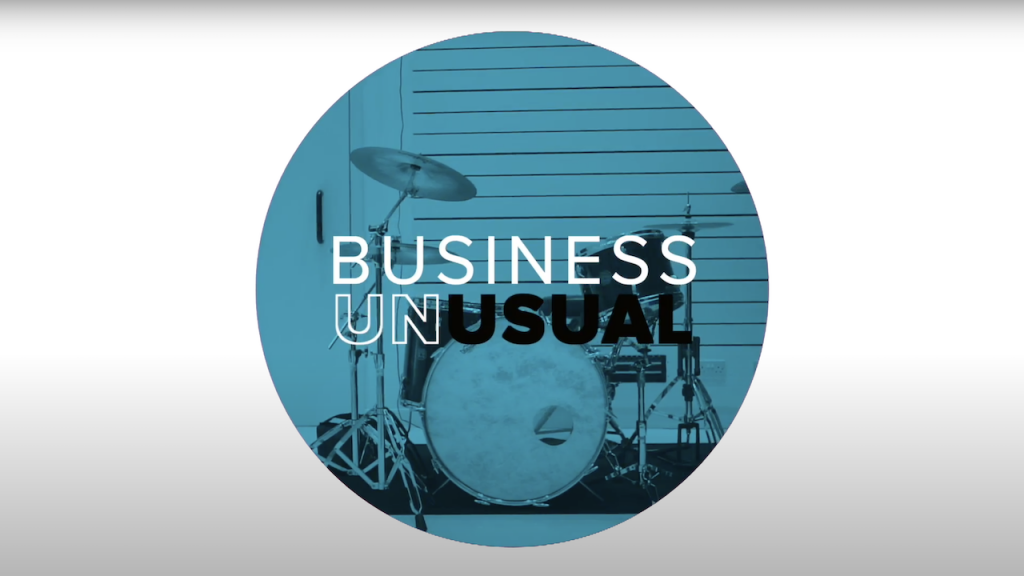 The Covid-19 pandemic has presented significant and wide-scale challenges for Scotland's music industry. 'Business Unusual' is a new mini-series which shines a light on inspiring music activity which has took place throughout the pandemic.
In Episode 1, we speak to 'Whole Lotta Roadies'; a project launched in 2020 which saw the creation of a brand-new unique album, 'Whole Lotta Roadies', put together by some of Scotland's most loved musical artists and their crew. The project was the idea of Rod Jones of Idlewild, who saw first-hand the devastating effect the pandemic was having on all aspects of live shows, and in particular, those who rely on live events for a living. Released in December 2020, the album features songs from Belle and Sebastian, Mogwai, Twin Atlantic, Arab Strap, The Proclaimers, KT Tunstall, Fatherson, Emma Pollock, Honeyblood, Kathryn Joseph, The Rezillos, The Xcerts, and Idlewild – as well as their crew. Revenue raised from sales of the album allowed a fund to be established to support touring crew across Scotland who are currently unable to work due to the Covid-19 pandemic.