UK Music's Music By Numbers report reveals UK music industry's £5.8BN boost to economy before Covid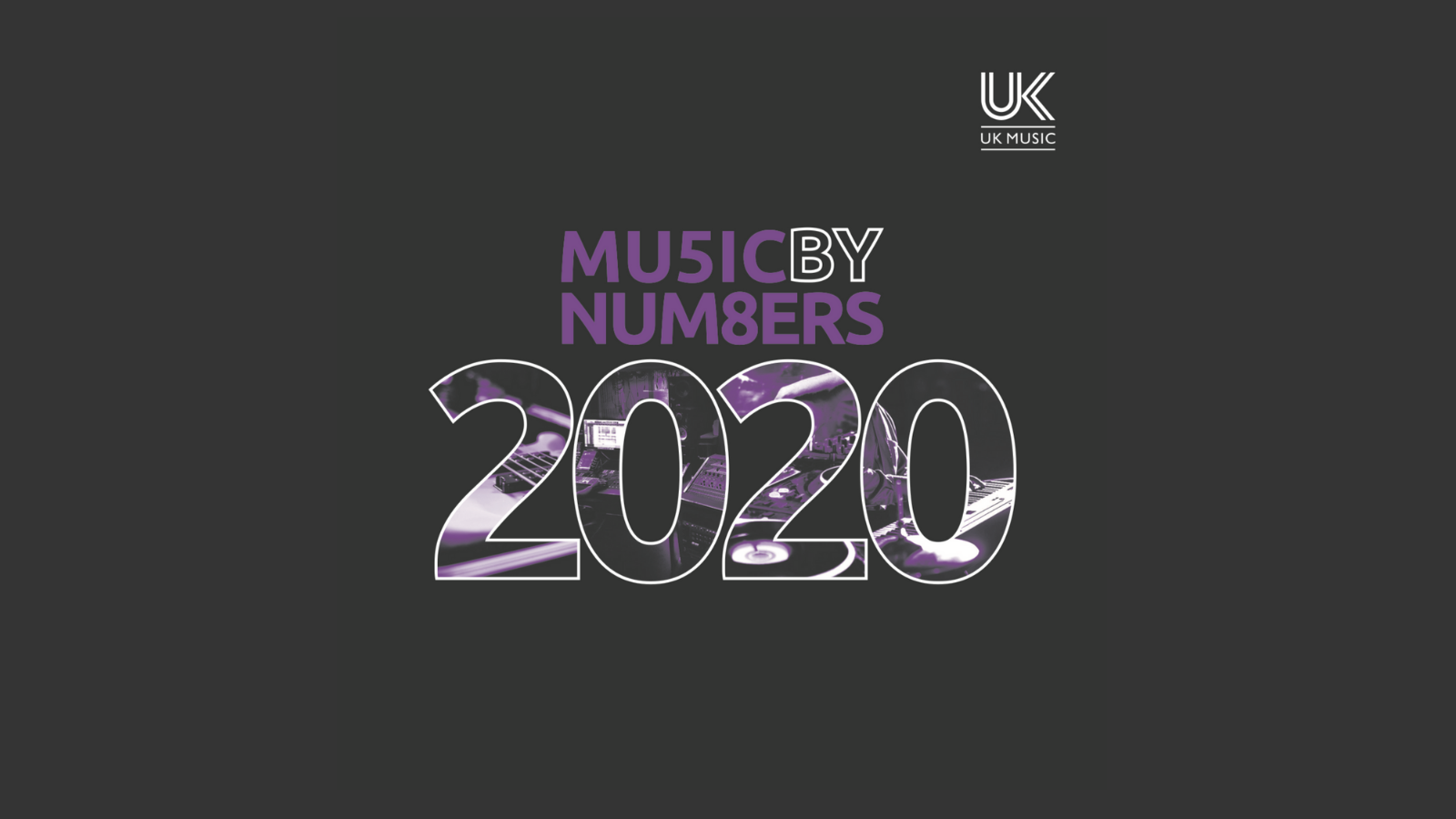 The flagship annual economic study by UK Music and its members showed that the music industry continued to grow in 2019 across every sector before the Covid-enforced shutdown hit in early 2020.
Since 2013, UK Music – the collective voice of the music industry – has published an annual report which reveals the economic contribution of the UK music business to the British economy
2019 was the live industry's most successful year to date and pre- COVID-19, 2020 was shaping up to be even stronger. A sector that was once proudly self-reliant is now in urgent need of a lifeline.
The key facts in Music By Numbers 2020 include:
• The UK music industry contributed £5.8 billion to the UK economy in 2019 – up 11% from £5.2 billion in 2018.
• Employment in the industry hit an all-time high of 197,168 in 2019 – an increase of 3% from 190,935 in 2018.
• The total export revenue of the music industry was £2.9 billion in 2019 – up 9% from £2.7 billion in 2018.
• In addition to the industry's direct economic contribution, music tourism alone contributed £4.7 billion in terms of spending to the UK economy in 2019 – up 6% from £4.5 billion in 2018.
Scotland's music tourism jobs were also following an upward trajectory before the pandemic, showing a healthy increase of 11% from 4,300 in 2018 to 4,757 in 2019.
The new figures in the Music By Numbers 2020 report are for the 12 months up to December 31 2019 and do not reflect the devastating impact of the Covid-19 just weeks later in early 2020.
In order to get live music restarted at the earliest opportunity and achieve an indicative date for reopening there are five specific actions recommended within the report:
VAT rate reduction on tickets should be extended beyond 31 March 2021.
Government backing for alive music events reinsurance scheme.
Business rate relief for venues extended for 2021/22 financial year and removal of festival sites on agricultural land from the business rates system.
2020 local authority license fees for festivals to be rolled over to 2021.
Maintain joint industry/ Government work to establish clear protocols with health agencies regarding testing and live events.