Tim Burgess launches Twitter Listening Party earphones in support of Music Venue Trust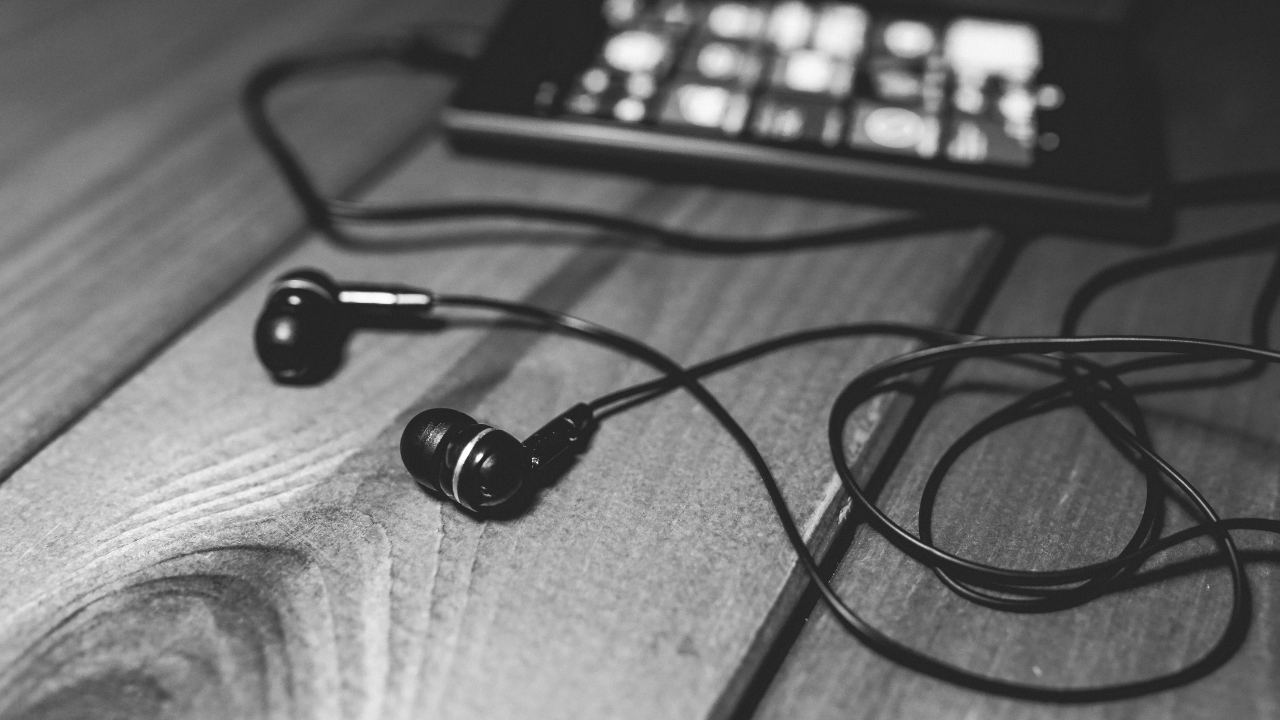 Tim Burgess has teamed up with Flare Audio to launch a set of custom earphones for his Twitter Listening Parties. The project will help raise money for UK grassroots music venues.
The announcement coincides with Burgess' appointment as patron of Music Venue Trust (MVT), which has helped raised millions for UK grassroots music venues struggling during the pandemic. The Charlatans frontman and Flare have announced that £5 from every set of the earphones sold via Flare's website will be donated to the Music Venue Trust. 
Tim Burgess' Twitter Listening Parties have emerged as one of lockdown's most meaningful shared experiences for music fans. Hosted on Twitter, Burgess invites fans to listen to a fellow artist's album, as band members and close associates – alongside Burgess and the listeners – tweet about its personal and cultural significance.