Additional 30 culture organisations and venues across Scotland receive emergency support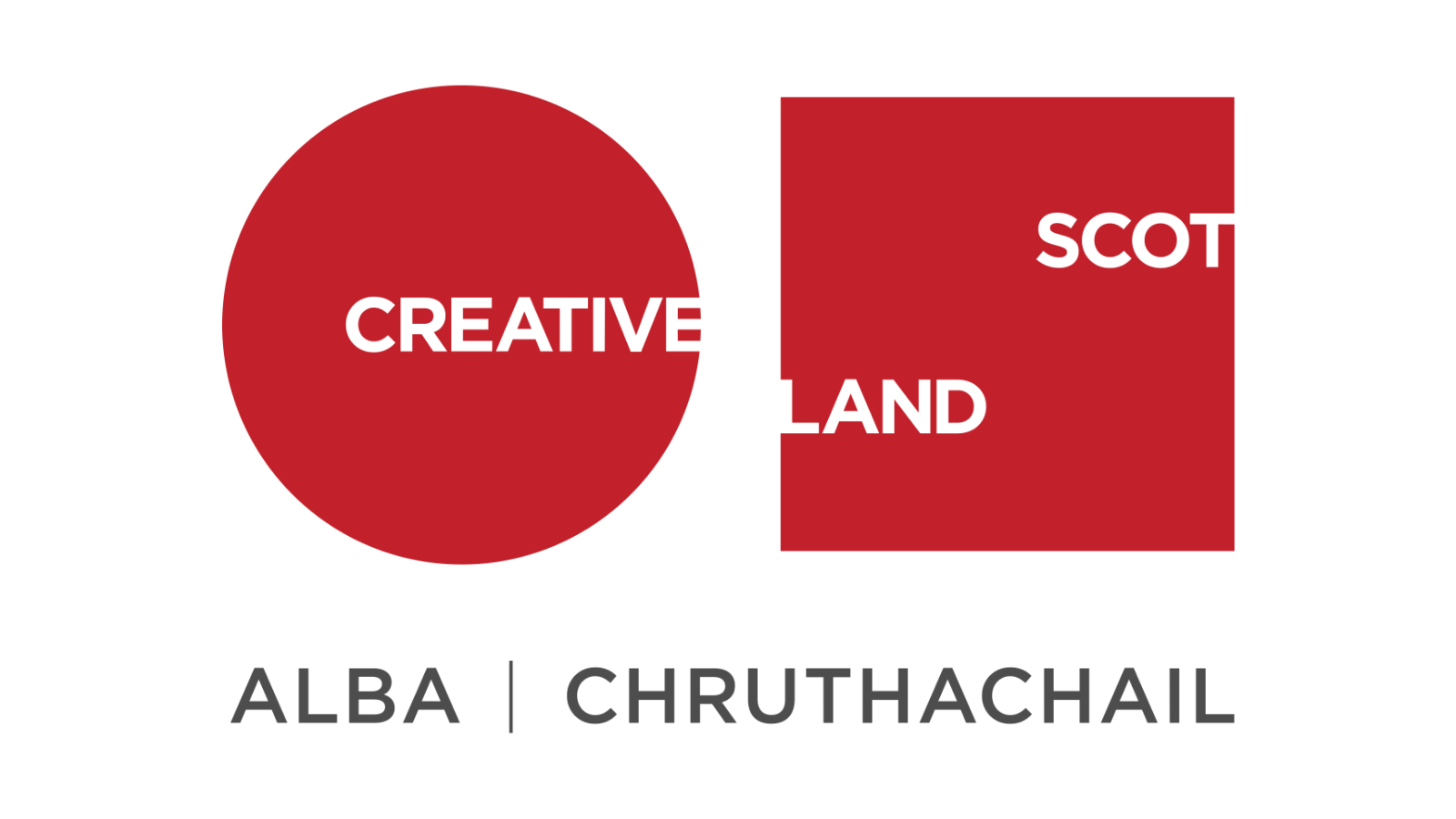 30 further organisations across Scotland have received a total of £1.4million through the Scottish Government's Culture Organisations and Venues Recovery Fund. The funding provides welcome emergency support to a range of venues and organisations covering comedy, music, nightclubs, performing arts, publishing, visual arts, as well as festivals and cultural support infrastructure.
Designed to protect jobs and support the sustainability of organisations threatened with insolvency by the impact of the Covid-19 pandemic, today's news follows the announcement of £11.75million awarded to 203 organisations and venues through this fund on Thursday 5 November.
The Culture Organisations and Venues Recovery Fund is one of a series of emergency funds from the Scottish Government being delivered by Creative Scotland to help mitigate the immediate impacts of Covid-19 on the creative and cultural sector. 
Read more on creativescotland.com