Share your experience around harassment in the electronic music sector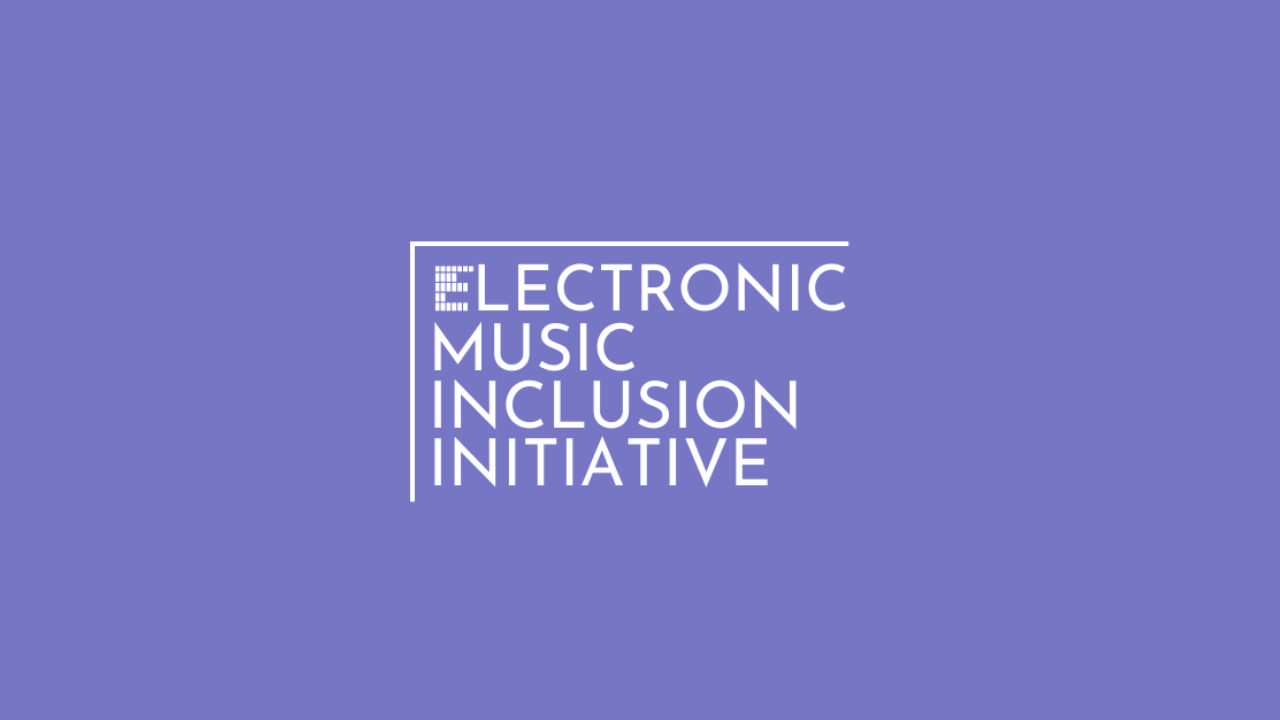 The Electronic Music Inclusion Initiative (EMII, pron. Emmy) is conducting a survey to understand the challenges the Electronic Music industry is facing around harassment and discriminatory behaviour and actions.
The survey is interested in hearing responses around microaggressions – day-to-day expressions of bias & prejudice that create a hostile environment for certain groups.
Anonymously share incidents of non-inclusive behaviour with the InChorus platform
Responses will make sure your voice is heard but you stay anonymous
Your participation will ensure the industry has the critical data and insights to best shape how we collectively tackle all forms of systematic discrimination