Paid commissions available with Talk/Play/Collaborate from DMC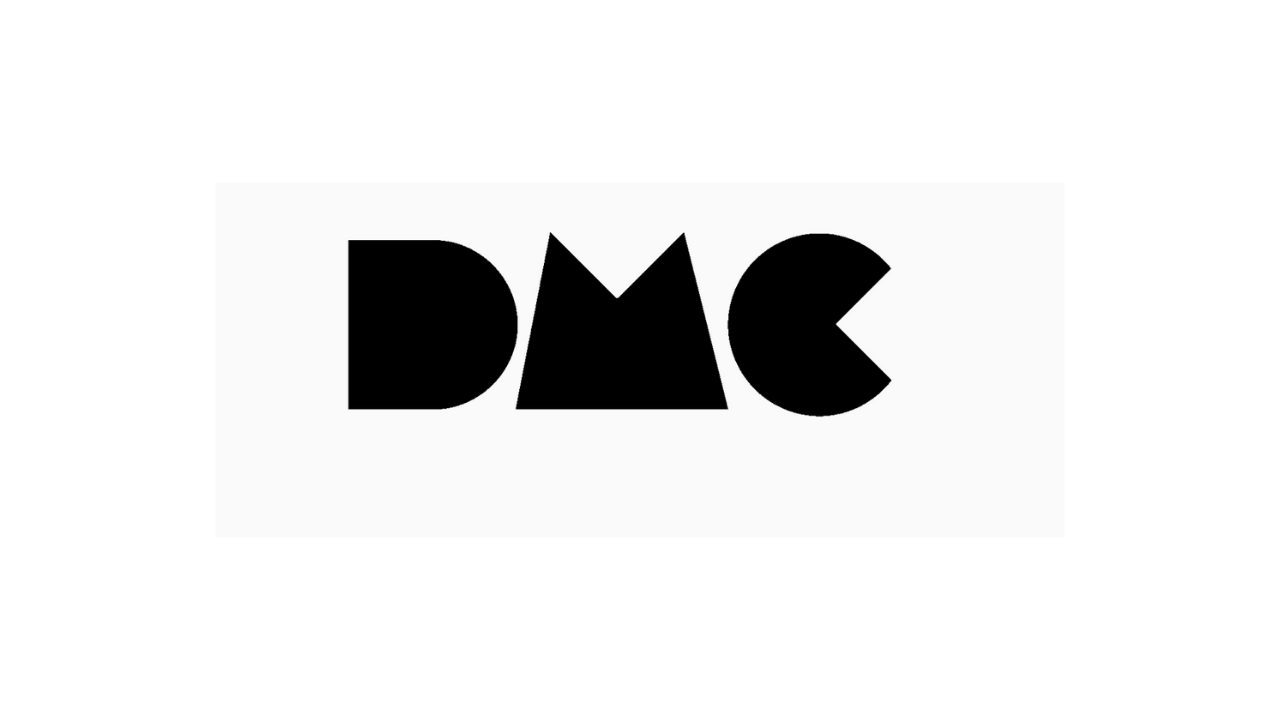 Scottish musicians can now apply to the Talk/Play/Collaborate project from DMC, designed to connect music makers based in Scotland through conversation and collaboration.
The project will pair applicants into partnerships of two; to connect, chat and create work, either together or inspired by their discussion. On one of a list of themes set by DMC, the discussion, and work, will be released via DMC's web/socials platforms, to rouse further discussion.
The project is driven by the need to connect, share and collaborate across the musical community, from Stornoway to Stranraer, at a time of uncertainty and imbalance within the music industry.
Applicant pairings will be asked to dedicate the equivalent of one full day of their time to the project, delivering the following to DMC:
– A recorded zoom conversation of around 30 minutes, between the pairing, as an initial discussion of the chosen theme, to be broadcast on the day the work is presented.
– One piece of creative work involving both applicants. This may be two interpretations of a song, a co-write with one applicant writing the instrumentation and the other writing the lyrics.
– A lyrical response to the theme (in writing), a video diary, or photo essay.
– Participation in a 10 minute Q&A, via video, with DMC on the day the work is presented.
Artistes will be paid a flat fee of £150 each for contributing to the work.
DMC is an independent, not for profit, community interest company that was founded in 2016.
Find out more and apply: https://wearedmc.co.uk/talkplaycollaborate-call-out