OPPORTUNITY: MUSIC WORKSHOPS AT "WE MAKE MUSIC INSTRUMENT LIBRARIES"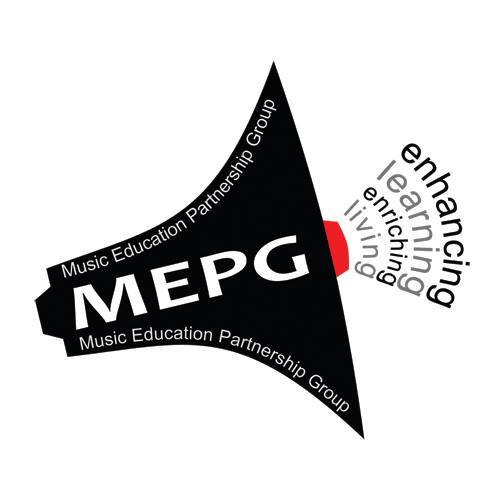 The Music Education Partnership Group is compiling a list of individuals throughout Scotland keen on leading music workshops in libraries.
About We Make Music Instrument Libraries:  
This initiative, launched in 2022, aims to place musical instruments into public libraries across Scotland, allowing the public to borrow them for free. In addition to lending instruments, there are plans to host music workshops, live performances, and offer online learning resources. Currently, there are 14 instrument libraries in operation, with more planned.
They're looking for:
Music tutors and community musicians.
Music-related projects, groups, and organisations.
Volunteers supporting music in libraries.
Individuals, including students and musicians, wanting to train as music tutors.
Libraries interested in hosting music workshops.
The objective is to encourage local music-making, raise awareness of the instruments available for borrowing, and connect individuals with local bands and music projects. A variety of workshops, spanning different genres and styles, will be organised to appeal to a broad range of musical interests.
All gathered information will be added to a comprehensive database, which will be shared with all participating libraries and partners.
Active Instrument Libraries Locations:  
Edinburgh: Craigmillar, Muirhouse, Granton, Moredun, Wester Hailes, Central Library.
North Ayrshire: Kilwinning, Kilbirnie, Harbour Arts, Saltcoats
Fife: Jennie Lee Library in Lochgelly Centre
West Lothian: Armadale, Blackridge
Scottish Borders: Hawick
Libraries Showing Interest:  
Highlife Highland (Thurso, Fort William & Inverness)
Glasgow
Dundee
Dumfries & Galloway
Aberdeenshire
Deadline: Sunday 31 December 2023 @ 14:00.
To apply, click here.
For more info, click here.
For any questions, contact mae.murray@mepgscotland.org or call 07887795713.