OPPORTUNITY: Bar & Catering Manager – Cultural Venue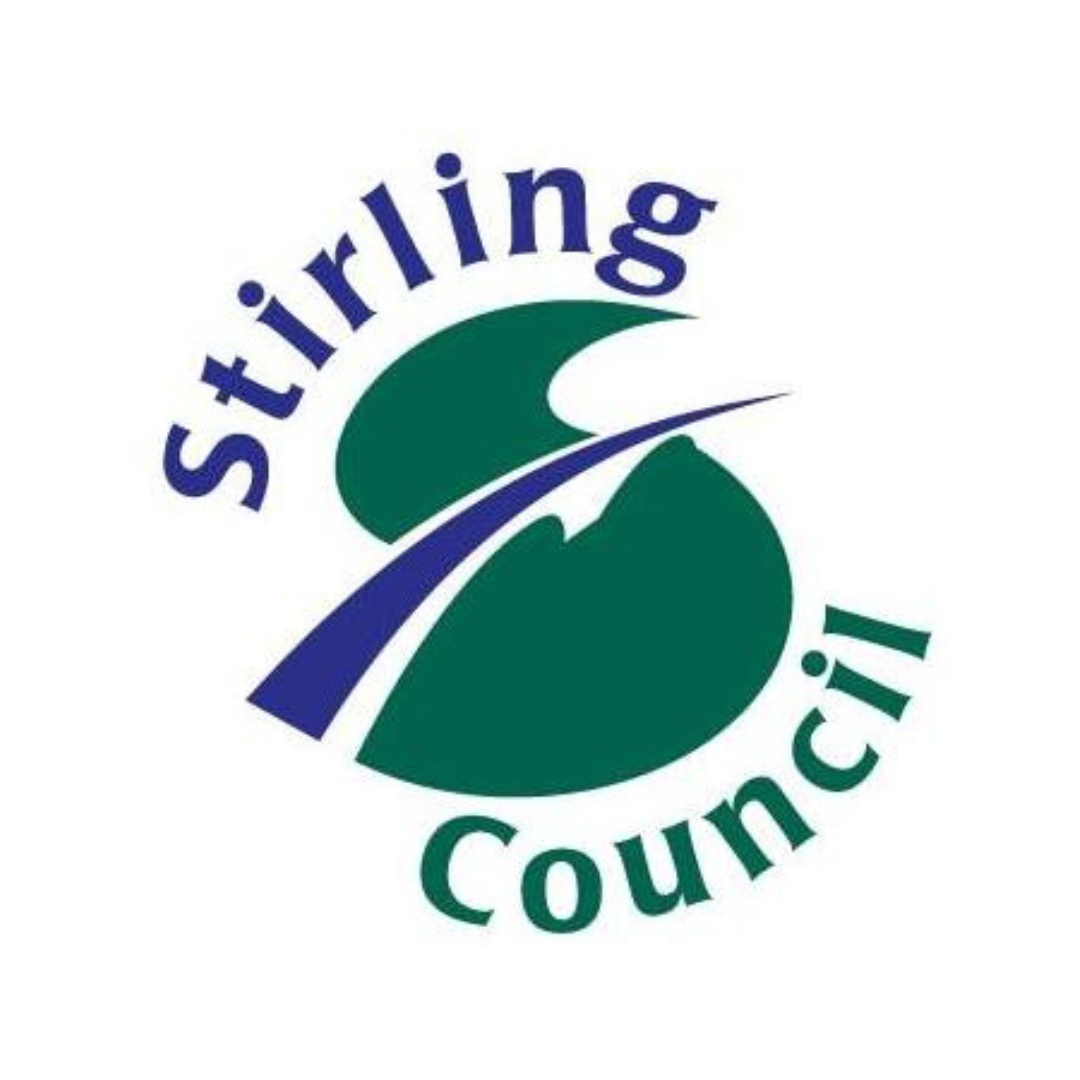 Location: The Tolbooth Jail Wynd, Stirling, FK8 1DE
Salary: £32,667 – £35,571 per year
Contract Type: Fixed Term
Position Type: Full Time
Hours: 35 hours per week
Stirling Council is seeking a Bar & Catering Manager for the Tolbooth and The Albert Halls in Stirling. This role is pivotal in leading the bar and catering services in these vibrant cultural venues, known for their rich array of events including live music, comedy, and festivals. The ideal candidate will possess the expertise and confidence to effectively manage the bar and café operations, ensuring a high standard of customer service that aligns with the venues' welcoming and inclusive ethos.
Key Responsibilities:
Manage the bar and café services at Tolbooth and The Albert Halls.
Act as the Premises Manager for The Albert Halls, meeting all licensing requirements.
Oversee the bar and catering team, including front-of-house staff and kitchen personnel.
Collaborate with the Customer Service and Events Officer to maximize income.
Work with the Senior Operations Officer on building operations and safety protocols.
The successful candidate will report directly to the Artistic Director and Venues Manager. This position also involves the management and recruitment of sessional staff, as well as mentoring and training apprentices. The role offers an opportunity to contribute creatively to the development and expansion of the venues' offerings.
Deadline: 15th November 2023
To apply, click here.
For more info, click here.