IMPALA Campus training project for young music professionals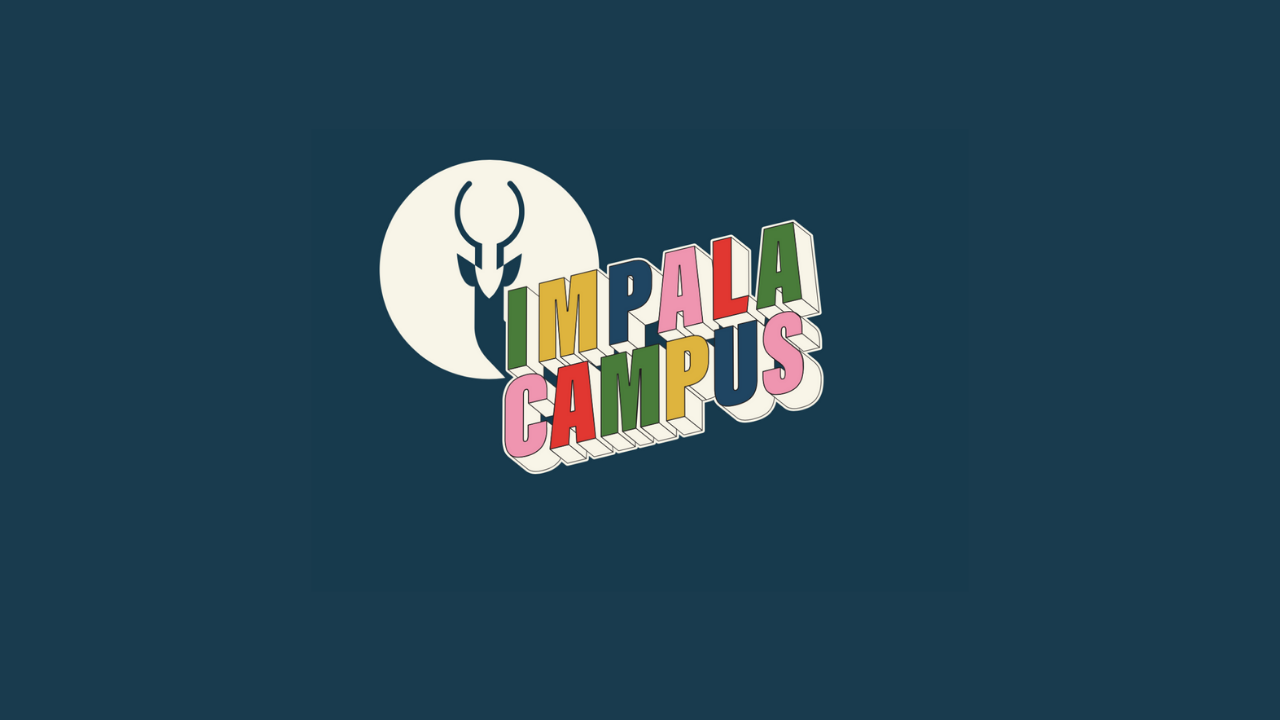 Young music professionals in Scotland can get involved in IMPALA Campus 2021.
IMPALA Campus is a business-oriented training programme for recorded music professionals and self-releasing artists at the start of or at a crossroads in their careers. Participants will receive high level training by music industry experts on key industry topics. The main objective of the IMPALA Campus is to help young European artists and music professionals acquire the business skills and knowledge which will help them strengthen and advance their careers in the music sector.
Run by IMPALA, the European association of independent music companies, and co-funded by the EU under the Music Moves Europe framework, the IMPALA Campus is taking place across four workshops in partnership with leading European music conferences in the Spring/Summer 2021. Ten participants will be selected for each workshop, with two of them chosen for follow-up mentoring sessions. We seek balance in terms of gender, under-represented groups and other protected characteristics
The topics and trainers will vary from one workshop to another. Participation in the workshops is free, and all participants will get access to the partner conference corresponding to the workshop they attend.
Deadline for applications: 21 April at 11pm (UK time)