Apply to the Nonclassical Associate Composers Scheme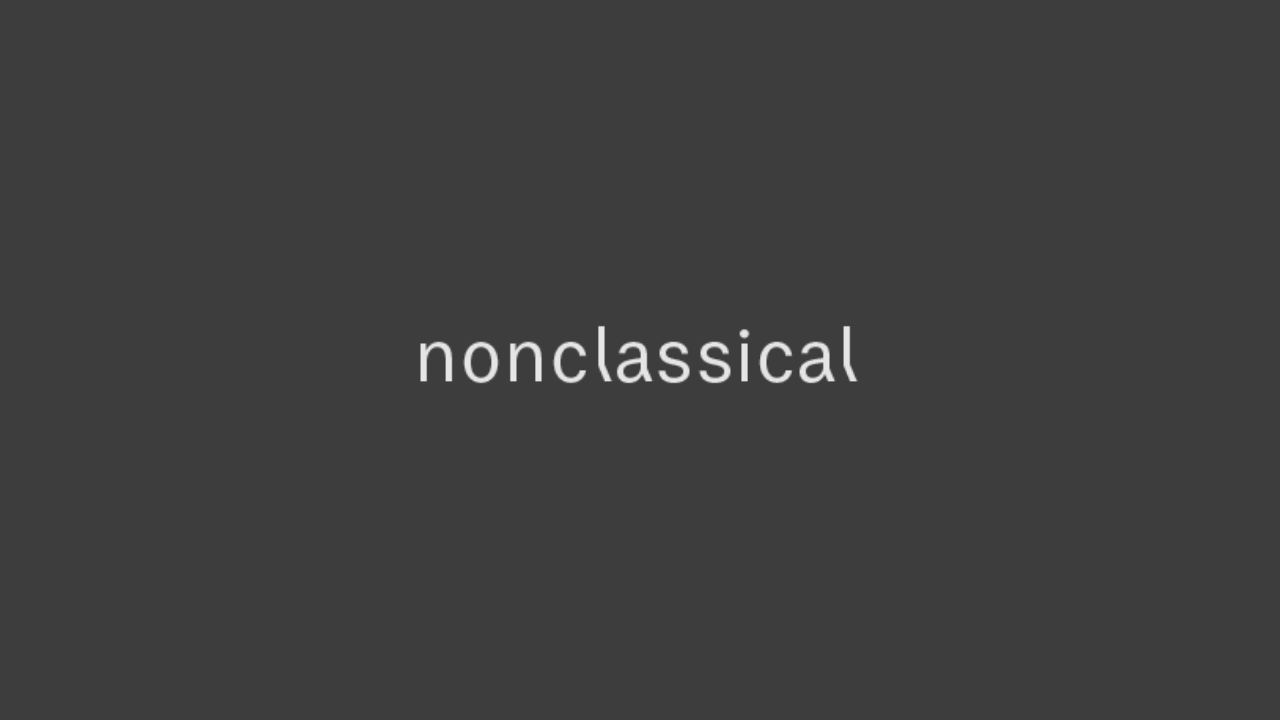 Are you a composer looking to take the next step in your career?
nonclasssical are seeking four UK based composers who display exceptional ability and potential to join their associate composers scheme in 2021/22.
The Associate Composers Scheme supports the artistic development of unsigned and unpublished composers, who are creating exciting new contemporary classical, electronic and experimental music.
The scheme has been developed to give early career artists a 360-degree view of what it takes to be a composer in today's musical landscape.
The Associate Composers Scheme 2021/22 offers:
A paid commission of £1,500 to write a 3-5 minute orchestral piece for Southbank Sinfonia, premiered as part of their 2022 programme
A paid commission of £750 to write an open score piece for the Contemporary Music for All Festival in March 2022

The opportunity to record a short piece for Nonclassical's compilation series Outside the Lines in autumn 2021 for release in early 2022

The opportunity to curate a live event for Nonclassical's 2021–22 programme

Professional mentoring, training and coaching sessions from established composers and industry figures and a qualified coach shaped around your interests, skills gaps and goals
The scheme is open to:
Composers over 18

UK-based composers

Artists without a recording or publishing contract

Composers who have never received a paid orchestral commission

Artists displaying exceptional ability and potential from any genre and/or musical background who can work with notated music – this does not have to be traditional Western musical notation, and may include practices such as graphic notation or text instruction scores

Candidates whose career and artistic development would significantly benefit from this opportunity
The application process opened on Friday 2 April and closes on Monday 26 April at 6pm GMT.