Apply for the Nurturing Talent – Time to Shine Fund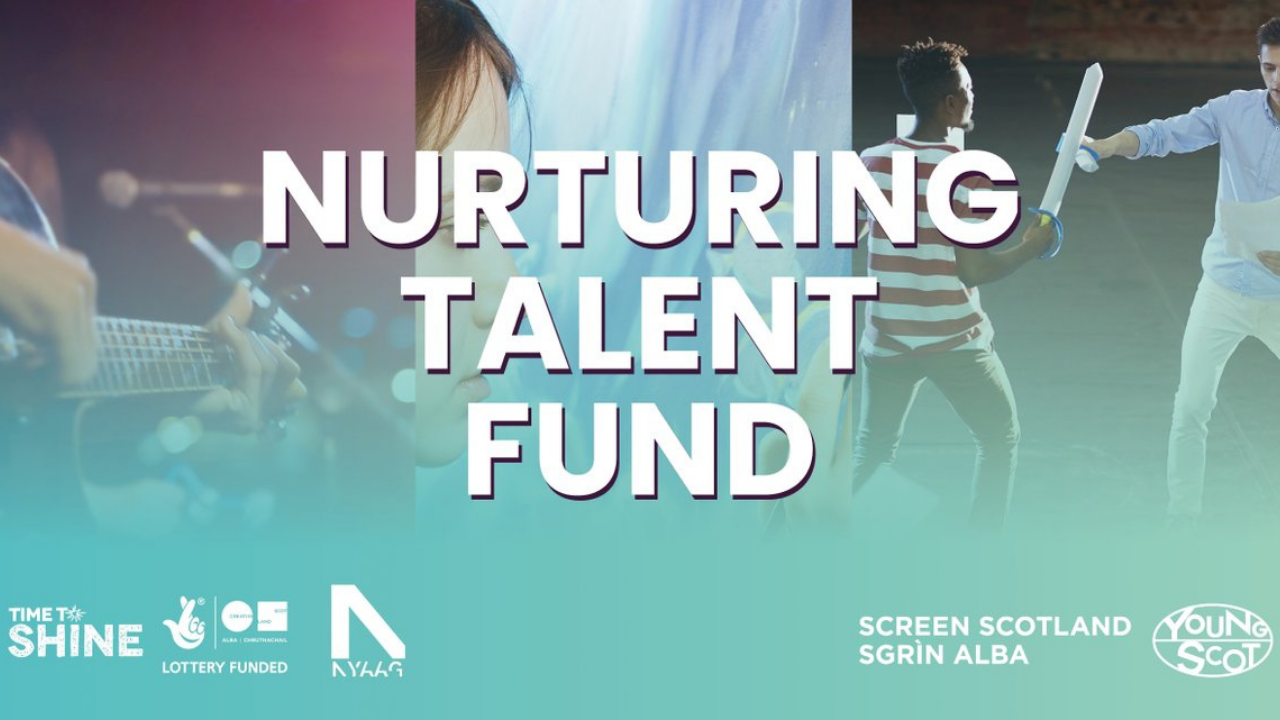 Creative Scotland's 'Nurturing Talent – Time to Shine Fund is now open to support the creative ideas and ambitions of young people aged 11 to 25.
The fund aims to support young artists to create something that's important to them and celebrate young people's current talents, interests, engagement and development in arts and creativity in Scotland.
The fund is designed by young people for young people and aims to support young people's creative ideas and ambitions, no matter whether they have lots of experience or they're just developing their interest in the arts.
Any young person living in Scotland who is aged 11 to 25 can apply for funding from the Nurturing Talent Fund or their own or as part of a group.
Successful applicants will be awarded any amount between £50 and £1000.
Nurturing Talent Fund decision making panels are held three times a year. The deadline dates for this year of the fund will be:
6th December 2020
14th March 2021
6th June 2021
Find out more and apply: https://young.scot/get-involved/national/apply-for-the-nurturing-talent-time-to-shine-fund