Support for Traditional Arts projects through Tasgadh grants from Fèisean nan Gàidheal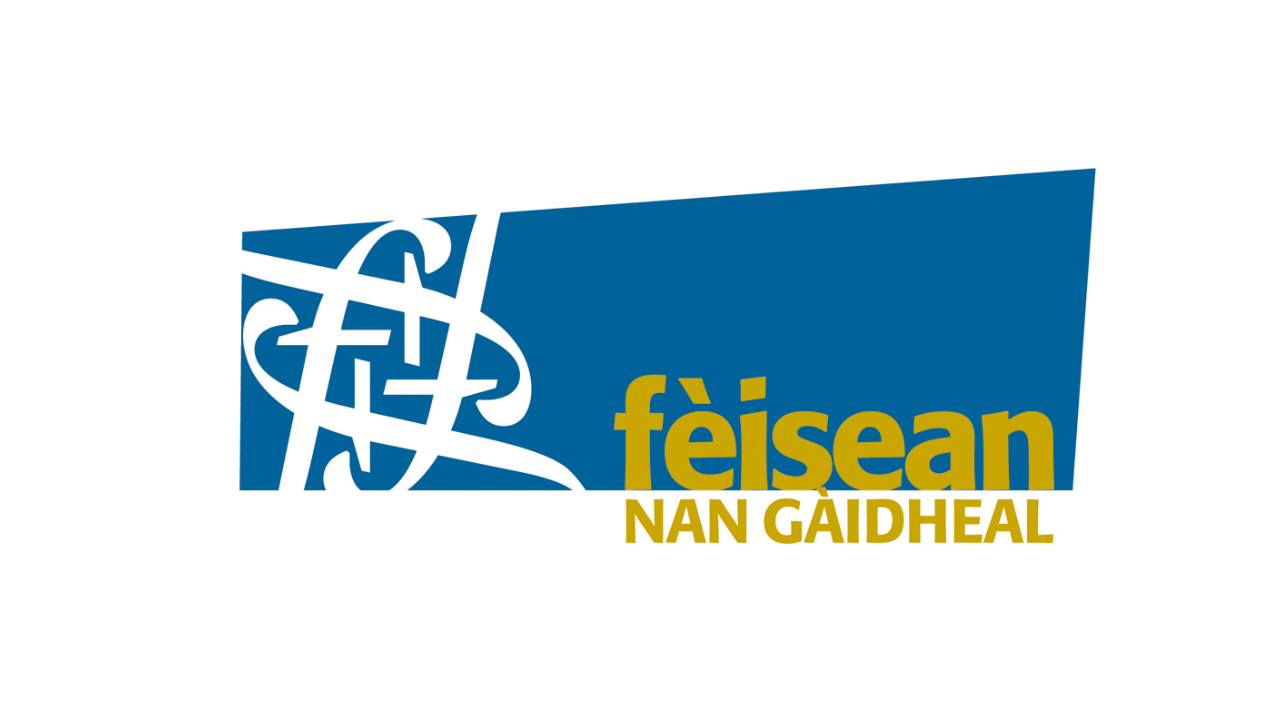 Musicians across Scotland can apply for grants of up to £1,000 for traditional arts projects including music, dance and storytelling through the Tasgadh fund.
Tasgadh is a fund devolved from Creative Scotland, managed by Fèisean nan Gàidheal, and open to organisations and individuals. Tasgadh is designed to provide support for traditional artists and organisations to create, perform, tour and showcase work. The fund can also support professional development and learning projects.
There are two remaining funding rounds in 2021-22 with the following deadlines for applications:
3 September 2021
28 January 2022
For further information, please contact tasgadh@feisean.org (tasgadh@feisean.org) or visit http://www.feisean.org/en/tasgadh/