News: The SMIA Announce Newly Appointed Company Board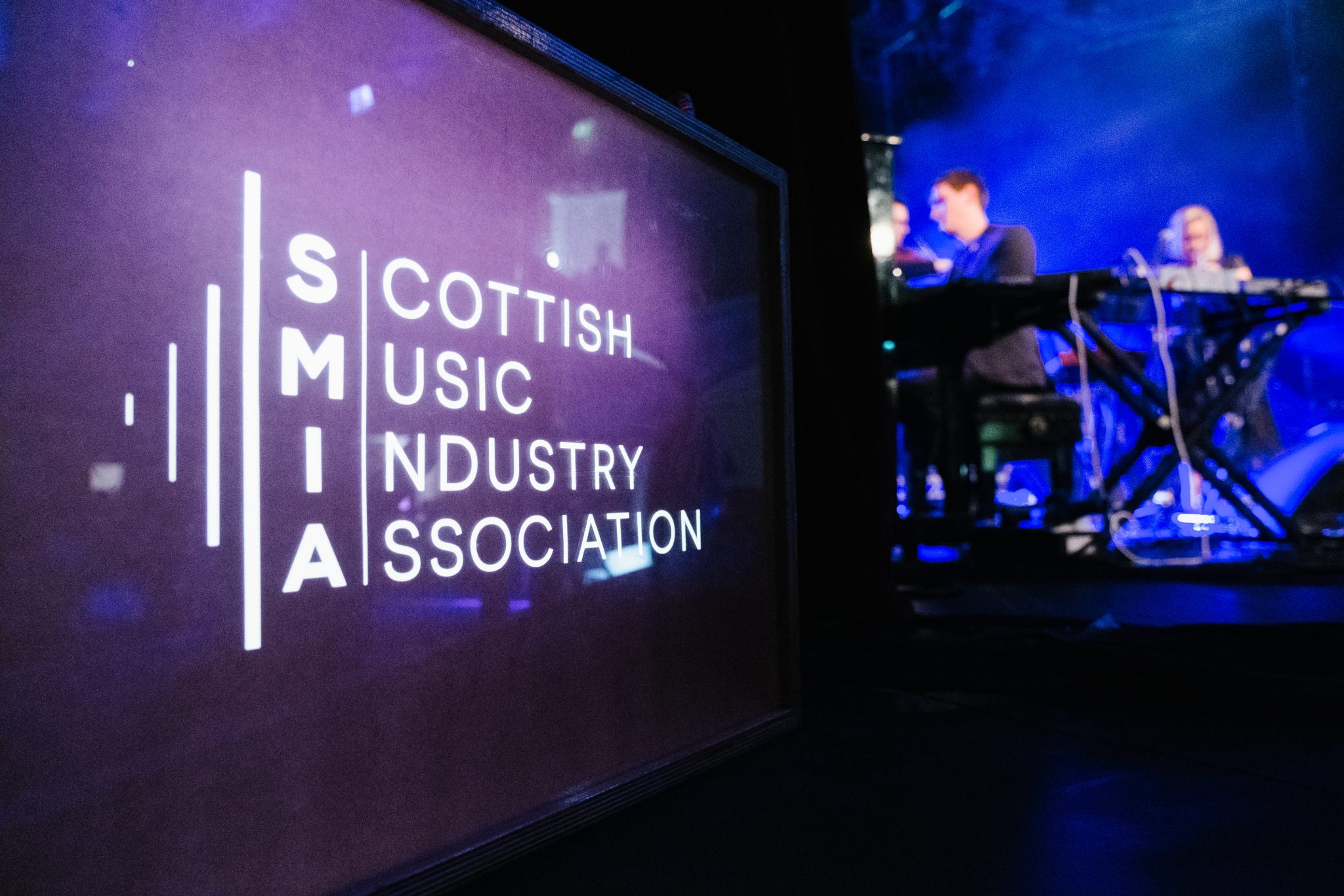 The Scottish Music Industry Association (SMIA) today announces the appointment of ten new Directors who have joined our Company Board.
The newly-appointed Directors are Andy Duggan (Agent – Music Division, WME), Anneliese Harmon (General Manager, Music Managers Forum), David Mogendorff (Head of EU Artist Services, TikTok), Dougie Brown (Event Producer, Belladrum Tartan Heart Festival), Horse McDonald (Artist), Jennifer Anderson (Co-owner, The Bothy Society), Phoebe Inglis-Holmes (Presenter, BBC Introducing in Scotland), Sarah Johnston (Client Relations Manager – EMEA, FUGA), Thursa Sanderson (Chief Executive, Drake Music Scotland) and Will Page (Economist and Author, Tarzan Economics/Pivot).
The new Directors join existing board members, including the SMIA's new Interim Chair Nick Stewart (Managing Director, Sneaky Pete's), Alan Clarke (Strategy and Marketing Specialist & Managing Partner, The Business Growth Partnership), Fiona Ellis (Business Support Manager, DF Concerts), James Bruce (Programme Development Manager – Culture and Place, City of Edinburgh Council / Director, Post Electric Artists) and Jonathan Tait (Rights Manager, STV). Dougal Perman – Chair of the SMIA since 2016 – stood down in March following a number of years leading the board and representing the company. Dougal played a key role in shaping the strategic direction of the organisation and was instrumental in the SMIA joining Creative Scotland's Regular Funding Network in 2018. 
Speaking of the new appointments, Nick Stewart, Interim Chair of the Scottish Music Industry Association (SMIA), said: "This is an outstanding set of appointments. I am very proud to have such an esteemed group of Scottish music industry professionals join the SMIA Board. Each is a significant figure in Scotland and beyond, and their commitment to help us in our mission to strengthen, empower and unite the Scottish music industry is very warmly welcomed."
The now 15-strong Company Board will provide strategic direction for the SMIA and support the work of the Executive Team. In June last year, Ronnie Gurr was appointed as Chief Executive Officer, with long-time staff member Robert Kilpatrick having been promoted to Creative Director. The SMIA also recently appointed Charys Newton as Projects Coordinator and Daria Jaszcz as Marketing and Communications Executive, and the company is currently in the process of appointing an additional two part-time Equalities and Industry Development Officers; targeted roles supported by Creative Scotland designed to reduce inequality, increase diversity and encourage inclusion within the Scottish music industry. 
The SMIA is also delighted and honoured to announce the introduction of industry patrons; a group of esteemed individuals who will add their support to the SMIA's mission and champion the organisation's work. Rab Andrew – Co-founder of GR Management (Primal Scream, Texas) – is the founding Patron, with more to be announced in the coming months. 
Ronnie Gurr, Chief Executive Officer of the Scottish Music Industry Association (SMIA), said: "I'm delighted and humbled by the response to the SMIA's call for new directors; both in terms of numbers and quality. There's no doubt that this Board is the strongest the organisation has had in its history. An active and engaged Board of industry professionals is vital for the organisation's future growth and the new directors bring a wide range of skills and abilities that will enable the organisation's increased focus on careers advice, employability and skills development across the sector."
As a Creative Scotland Regularly Funded Organisation (RFO), the SMIA works to create and nurture an inclusive membership community which reflects the full spectrum of Scotland's music industry. With a membership of over 3500 industry professionals, the SMIA gives voice to Scotland's music sector when speaking to Government, Parliament and development organisations, as well as both produces and supports projects and programmes that stimulate sustainability, domestic and international growth, development and innovation. 
The SMIA's services, projects and events are designed to strengthen and increase the value of Scotland's music industry both at home and on the world stage; economically, socially and culturally. The organisation's flagship project – the Scottish Album of the Year (SAY) Award – enters its twelfth year in 2023, with eligible album submissions opening in late June.