OPPORTUNITY: SENSORIAPRO 2023 EVENT IN SHEFFIELD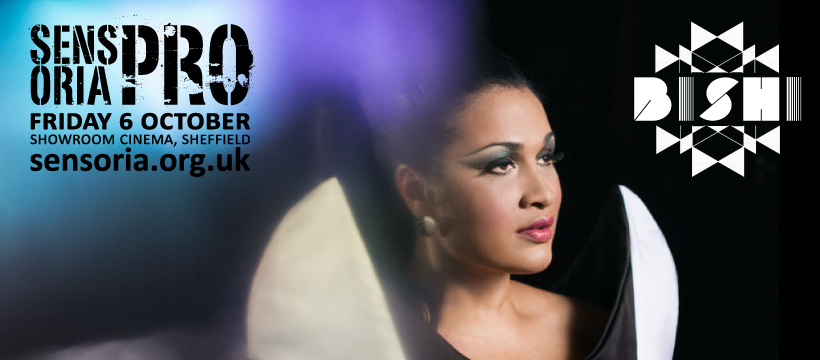 SensoriaPro announces its 2023 line-up for Friday, 6th October at the Showroom Cinema in Sheffield.
This event gathers composers, filmmakers, music publishers, supervisors, games developers, and festival organisers to discuss the latest in music and film. With speakers, direct interactions with international buyers, and networking opportunities, SensoriaPro 2023 is a notable event in the industry's calendar.
Event Highlights:
Guest appearances by Bishi, Will Gregory, Adrian Utley, and Tawiah.
Sessions with Will Gregory and Adrian Utley focusing on music and film collaborations.
A UK-Vietnam bilateral challenge as part of the Scoring Contest.
Sync case study discussions between Chi Chi Nwakodo (Sony Publishing) and Tawiah.
A behind-the-scenes look at the music for the new Disney+ TV series, Music from the Full Monty.
One-to-one speed mentoring sessions with industry professionals.
The venue is wheelchair accessible and provides a hearing loop. Parking is available for blue badge holders. Attendees are reminded that the Showroom Cinema has a fresh air air-conditioning system, and everyone is expected to adhere to the event's code of conduct.
For tickets, click here.
For more info, click here.
A 25% discount is available for SMIA members. Please get in touch with us directly for details.
Parking discounts are available with Q-Park. Use code **SENSORIA23** when pre-booking online for a 20% discount at specified Sheffield locations between 5th – 8th October.
For any ticket changes or additional information, attendees can contact info@sensoria.org.uk. Please note that no refunds will be provided, but ticket transfers may be possible up to 28 days before the event.