ISM launches new visa and work permit advice service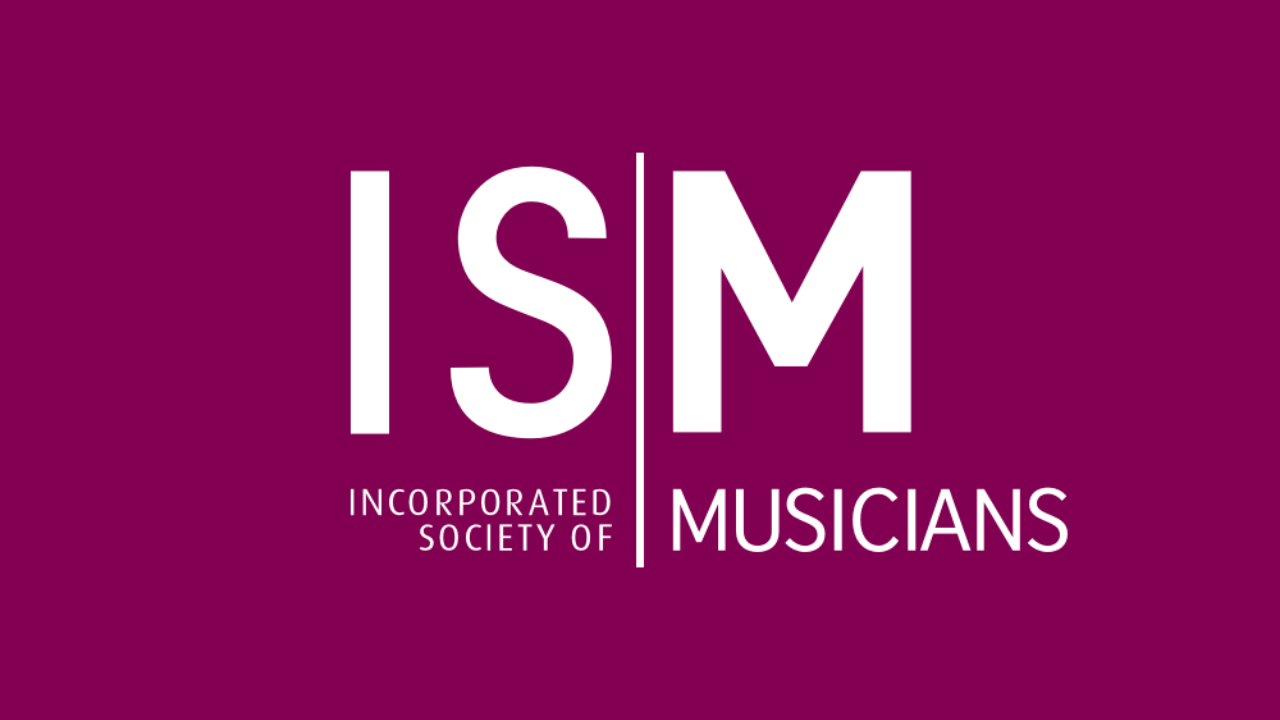 The Incorporated Society of Musicians (ISM) has launched a new service to offer visa and work permit advice.
It will provide members with free 30-minute consultations with Viva La Visa's experts in worldwide visa and work permit procurement.
The ISM's guidance on work permit regulations for each EU state is available to everyone, not just ISM members.
Following the UK/EU trade agreement, musicians are required to comply with the immigration conditions of each EU state in which they wish to perform. The complexities of this process are increased considerably for musicians who are touring in multiple EU member states. At the moment the Government has offered no clarity on work permit regulations for each EU state.
The ISM is calling on the UK Government to deliver on its commitment to frictionless work travel for musicians by negotiating a reciprocal agreement with the EU, which allows UK performers to undertake up to 90 days paid work in all EU countries, with the same provisions for EU performers working in the UK. We are also calling for the Government to provide clear guidance on work permits for all creatives who may be contemplating working on a short-term basis in the EU.
Read more on the ISM website: https://www.ism.org/news/