Information on lockdown and restrictions across Scotland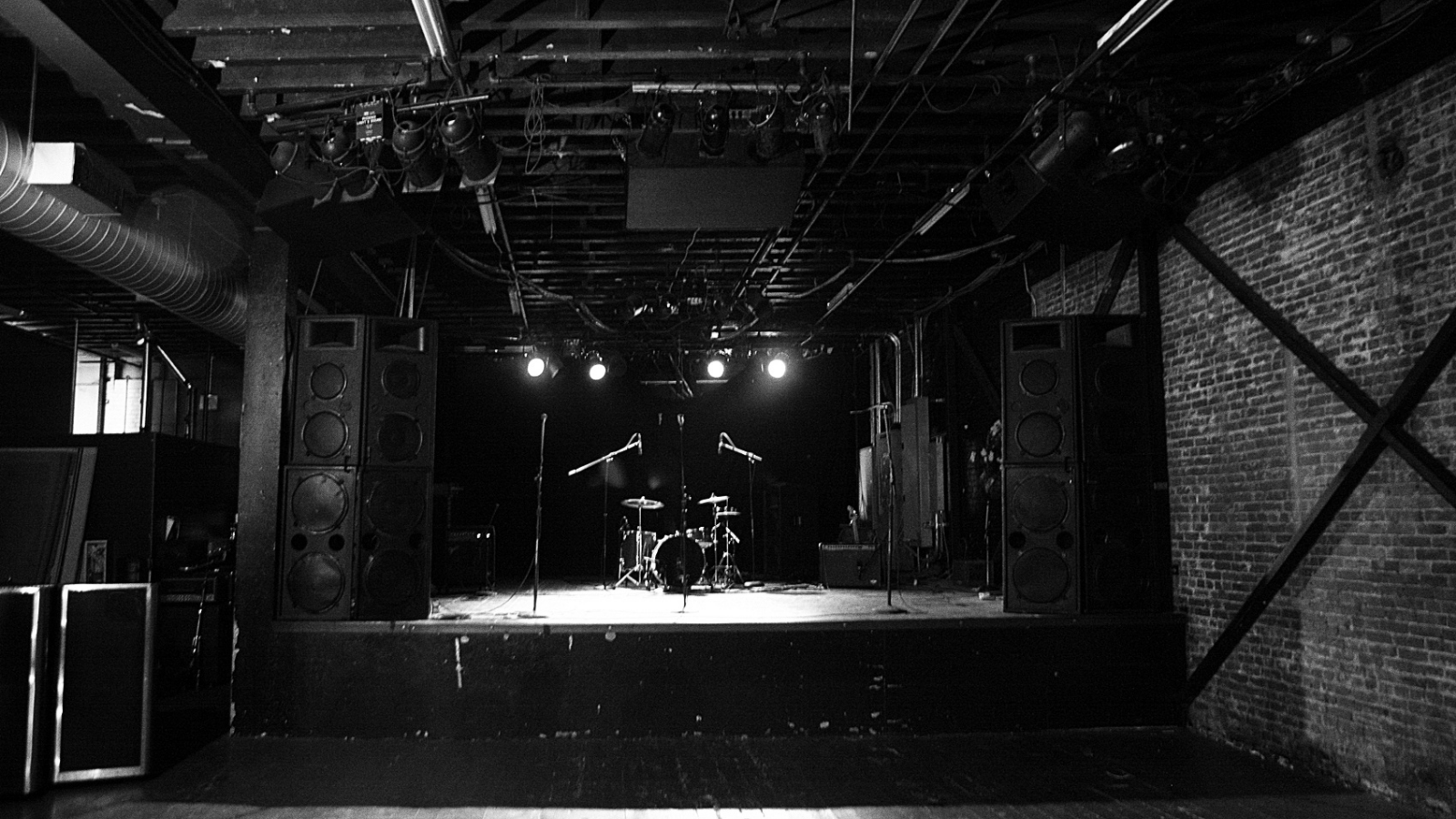 Understand the new restrictions in Scotland with specific reference to activities relating to those working across the music industry.
The Scottish government has introduced a new lockdown in mainland Scotland from 5 January 2021, with a legal requirement that people stay at home except for specified legal exceptions, including essential shopping, education, childcare or to support the vulnerable. Measures will be in place for a minimum of four weeks although First Minister Nicola Sturgeon has not ruled out extensions or further restrictions.

Please see further details about the new stay at home regulations.
Private teaching
Scottish government guidance for organised activities for children now states that indoor music and drama activities, including a reference to private tuition, are not permitted under the new rules. Online teaching is permitted.
Teaching in schools
From 5 January to 29 January, schools can only open to in-person learning for children of key workers and vulnerable children, with remote learning for all other children and young people from 11 January to 29 January.

ISM members should contact our legal team via legal@ism.org if you have any questions or concerns.
Live performance, filming and TV
No live events are permitted. Film and TV production can continue to take place. All such activity must be done in compliance with industry guidance.
See the rules that apply in the rest of the UK on the ISM website: https://www.ism.org/advice/january-2021-lockdown-restrictions