Coronavirus Crisis Impact on the Scottish Music Industry — Overview for the First Minister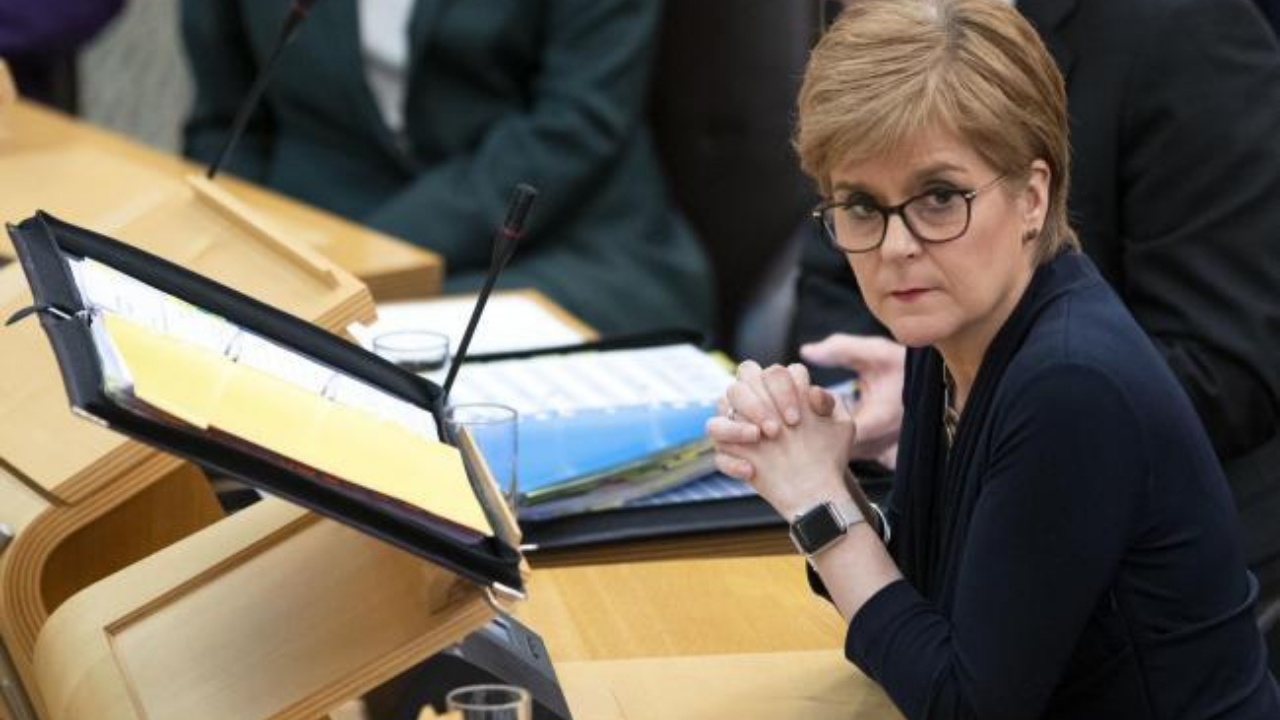 In my capacity as Executive Chair of SMIA, I have been an active participant in the Scottish Government's Creative Industries Advisory Group (CIAG) for several years. On Monday 6 July a special CIAG meeting was held with the First Minister and CIAG co-chair Fiona Hyslop, cabinet secretary for Economy, Fair Work and Culture.
Nine of the 30 CIAG members were invited to participate in the telephone meeting. To prepare for it I gathered case studies from 26 businesses from across the music industry ecosystem in Scotland. I used this information, along with what my colleagues and I had learned from speaking with SMIA members throughout lockdown, to put together an overview of how the coronavirus crisis has affected the Scottish music industry.
You can read the overview in this redacted version of the report I produced for Scottish Government (the case studies were provided to me in confidence so I have omitted them on this public-facing document). It was written in early July. The situation is evolving all the time, of course, but a lot of the points are still largely the case.
Ms Sturgeon and Ms Hyslop appreciated the information and it has provided a useful basis for our ongoing discussions with senior Scottish Government advisors. We speak regularly to Scottish Government officials and senior civil servants in Creative Scotland, Skills Development Scotland and Visit Scotland and, in partnership with Culture Counts and a network of other sector development organisations in arts and culture, liaise with Scottish Enterprise and Highlands and Islands Enterprise too.
As we continue to collaborate with other music and creative industries organisations and liaise with businesses across the industry, our picture of the impact of the pandemic on the Scottish music industry evolves. We will gather more case studies and produce another report once businesses have had the opportunity to apply to some of the new and forthcoming funds and support schemes.
— Dougal Perman (Executive Chair of SMIA)