As The Love – and Lockdown – Continues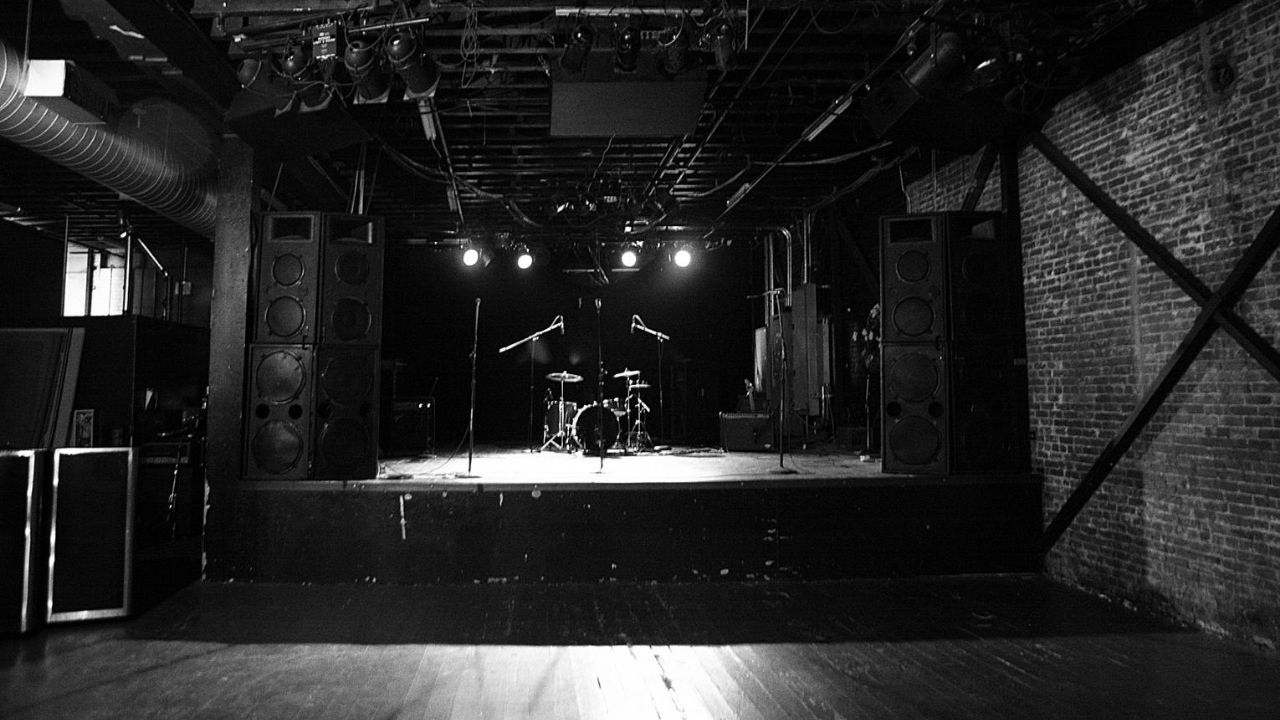 Executive Director of the SMIA Jason Edwards reflects on the challenges of past year and shares how the organisation is supporting the Scottish music industry in this time of uncertainty and change:

In 11 days' time, it will have been exactly a year since we were introduced to the concept of 'lockdown', and our lives and industry were upended. This week's UK budget announcement was a sobering reminder that although a future without lockdown is on the horizon, its effects are as severe as at any point in the last year. Knowing that the furlough and SEISS schemes will be extended until September, and seeing the Chancellor include continued support for the culture sector as a matter of priority, has come as a welcome relief for venues, event promoters, freelancers and performers.
However, these are still stop-gap solutions. What's very concerning is the lack of any guidelines around venue and event reopening in Scotland, and the lack of mention around the much needed government-assured insurance scheme for festivals and large-scale events. If we're to work with the "no earlier than" dates proposed by the Prime Minister as a guideline for what to expect in Scotland, there's a possibility that an easing of restrictions this summer could allow for music festivals to go ahead. But event organizers need to know definitive dates and conditions in the coming weeks before logistically, restrictions or not, these events just cannot happen.
Furthering a trend of a lack of clarity, what exactly the government plans to do to support the music industry in light of the ever apparent effects of Brexit remains unclear. We have been encouraged by conversations with Scottish Government in the past month around their desire to put further pressure on reducing freedom of movement barriers for artists and touring crew. We have also had an opportunity to contribute to the growing interest in conversation around the subject of cultural export, and in particular the export of music, and we feel encouraged that finally the impact of Brexit on the creative industries is being treated with the importance it perhaps could have been 12 months ago.
In times of such uncertainty, it is both refreshing and inspiring to see Scotland's music industry continue to prove its ability and talent on the world stage. Mogwai UK number one record, and impressive US top 10 album is an accomplishment that should be studied and celebrated by all of us in Scotland's music industry, regardless of sector, genre in which we specialize, or stage of our career. We congratulate the whole team, including record label Rock Action, and Craft Management, both independent Scottish businesses, and look forward to creating opportunities in the coming months for SMIA members to learn from their peers involved in this magnificent achievement.
As we continue to look inward at the SMIA, to redefine our mission and values, and to implement refined offerings for engaging with and supporting our membership at this crucial time, we will be publishing two research reports in the coming weeks specifically looking at the impacts of Brexit on Scotland's music industry, and the feasibility of a Scottish music export office. As we began to finalize these reports, the connection between the two became increasingly apparent. The music industry does not appreciate Brexit. We didn't and don't want it, but it's here, and we must adapt to live with it and look for proactive solutions to move forward.
It's now essential for us to take a step back and consider whether, in this new world, there are potential opportunities for Scotland's music industry to create additional infrastructure and develop new business strategies to further enhance our music industry and possibilities for our musical talent. We look forward to publishing these reports and discussing the recommendations within our membership.
Jason Edwards
Executive Director, SMIA