Apple Music to compensate artists & rights holders in DJ mixes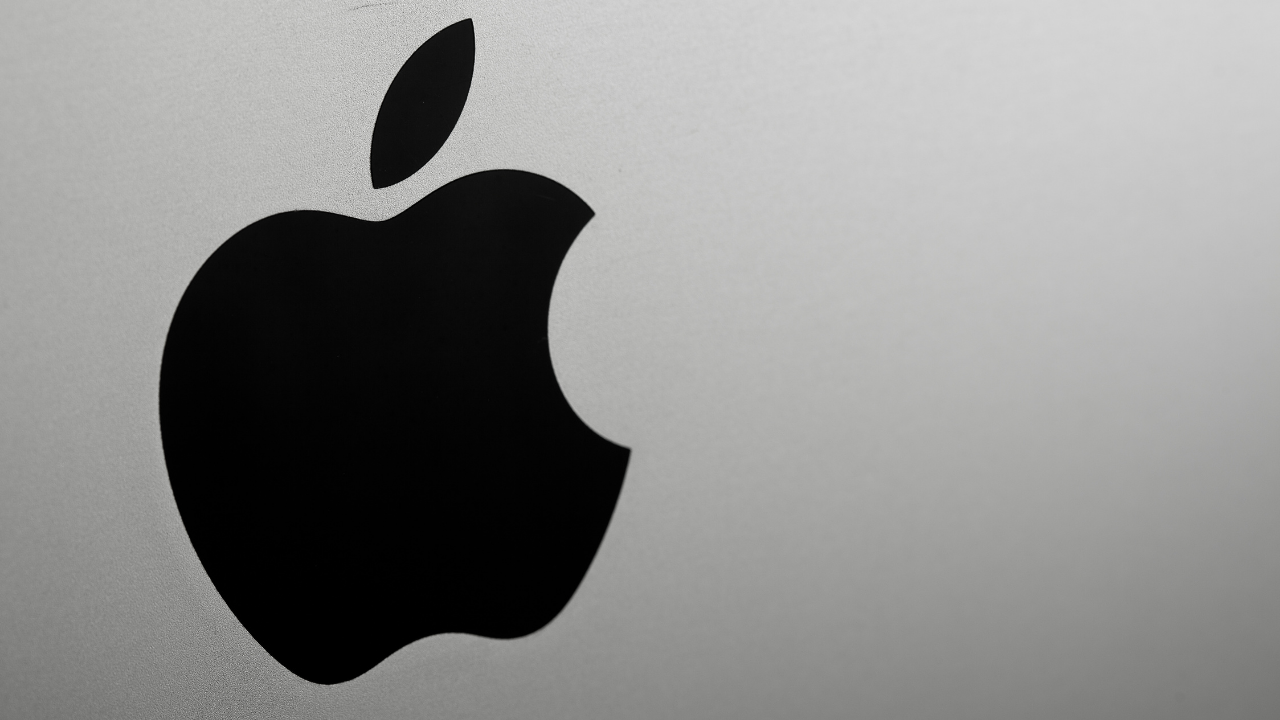 Apple Music has overcome its problem of identifying and compensating the various rights holders on DJ mixes on its platform by building new technology and tools on the audio recognition app Shazam.
The Shazam tool can identify the songs within a DJ mix and directly pay individual creators, event promoters, mix suppliers like festivals, club nights and indie labels, and multiple artists who are part of the track.
Apple Music and Beats VP, Oliver Schusser, said the process took nearly a year of working with third parties to get the degree of recognition to an acceptable level.
The new feature allows subscribers to see the names of individual tracks, skip songs within the mix, listen with lossless audio on most mixes, and save them to their library for viewing offline.