Announcing our 2021/22 Priorities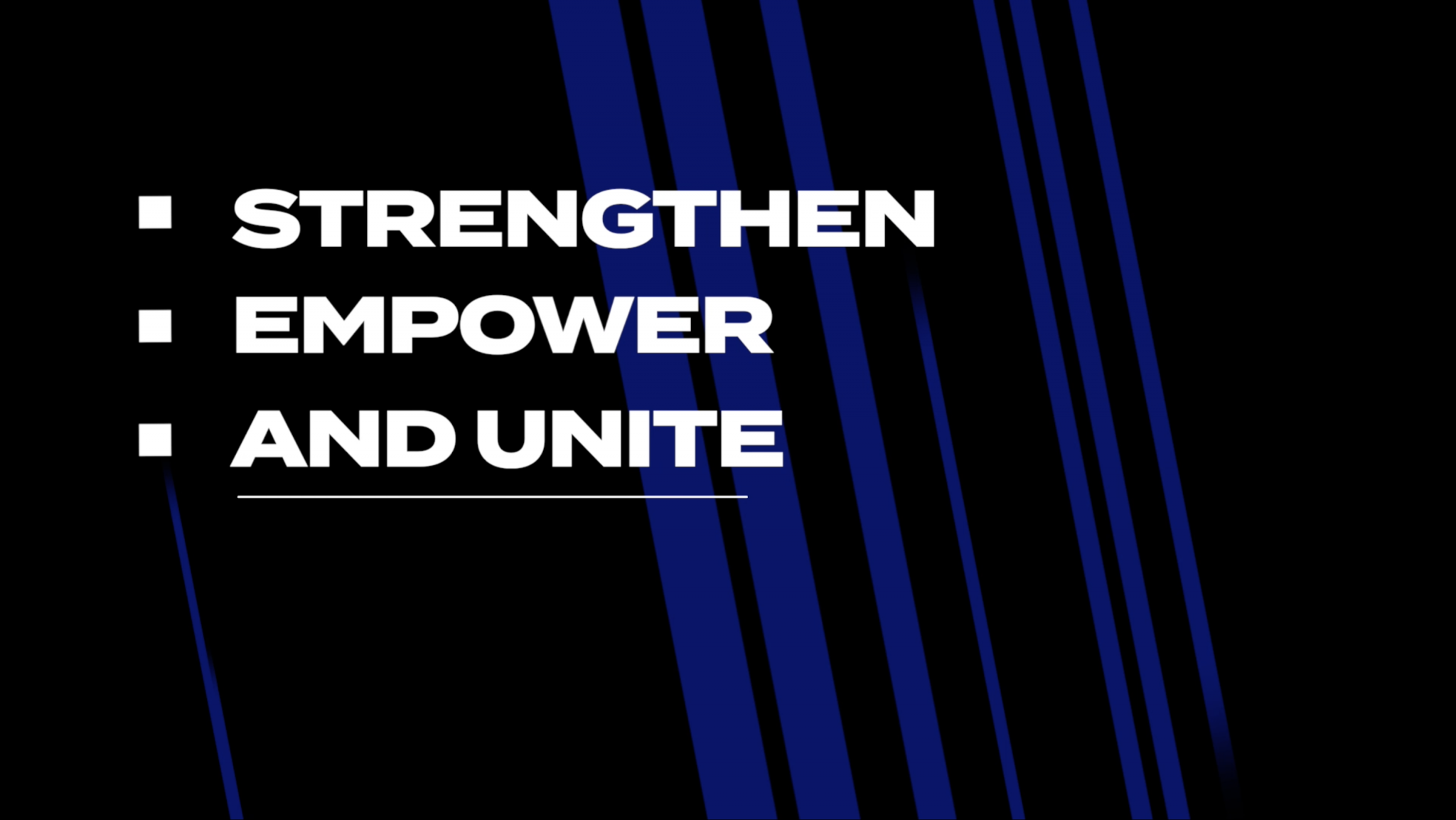 Since April 2020, the SMIA has sat with the Scottish Commercial Music Industry Taskforce (SCMIT) – a lobbying group comprised of promoters, festivals, agents and artist managers – who have been leading voices in the implementation of both the Hardship Fund for Creative Freelancers (HFCF) and the Culture Organisations and Venues Recovery Fund (COVRF), and whose efforts to date have played an integral part in driving support for our industry and conversation around our eventual reopening.
The group recently wrote to the First Minister, asking to urgently announce new rounds of HFCF and COVRF funding, especially in light of other UK nations already committing to renewing their equivalent schemes. We acknowledge and are grateful for the support the Scottish government has made available over the past year, and its efficient rollout has undoubtedly saved a vast number of businesses from closing and individuals being pushed out of work. But as some industries begin to return to operating, the reopening, nevermind the recovery, of the music industry still feels an awfully long way away, and more needs to be done to support it in this continued period of vulnerability and significant limitations. 
The main focus of the SMIA as we started the year was to redefine our mission and vision statements, acknowledging the turmoil of 2020  and better responding to the needs and wants of our members and wider constituents. 
These new statements are not to be seen as decoration. They should be used as the barometer to measure our effectiveness as an organisation, both internally by our team and our board, and by you, our members. We hope also they act as a source of inspiration and motivation towards a vision of the true force our already world-class industry could become.
With our three central pillars of strengthening, empowering and uniting Scotland's music industry, our intentions and priorities for 2021 are as follows:
Ensure that the Scottish music industry's needs and concerns specifically related to the impacts of the COVID-19 pandemic and Brexit are heard within government, (and other institutions), and to work collaboratively with sector working groups like SCMIT to present a balanced and truly representative voice of the Scottish music industry.

Define and value the Scottish music industry; for it to be better recognized within government institutions as the high-growth, prestigious and well-organised industry that it is.

Support and highlight pathways into and through the music industry in Scotland; supporting businesses in creating job opportunities, and professionals to progress through their career.

Support further opportunities for international business development and collaboration.

Reorganise and redefine SMIA membership by more specifically acknowledging our members by industry sector and geographic region to hear more specific needs; encouraging collaboration and a sense of community.

Deliver an inspiring and impactful 10th anniversary of the SAY Award, to celebrate and recognize the continued strength of Scottish music across the spectrum, as a united industry.
The SMIA is here for you to speak with, to raise concerns, to ask for advice, and we are actively working on a number of new ways of engaging with you further, to hear your needs and act upon them. 
Jason Edwards
Executive Director