AIM launch 'Level Up' – Equity, Diversity and Inclusion Training Programme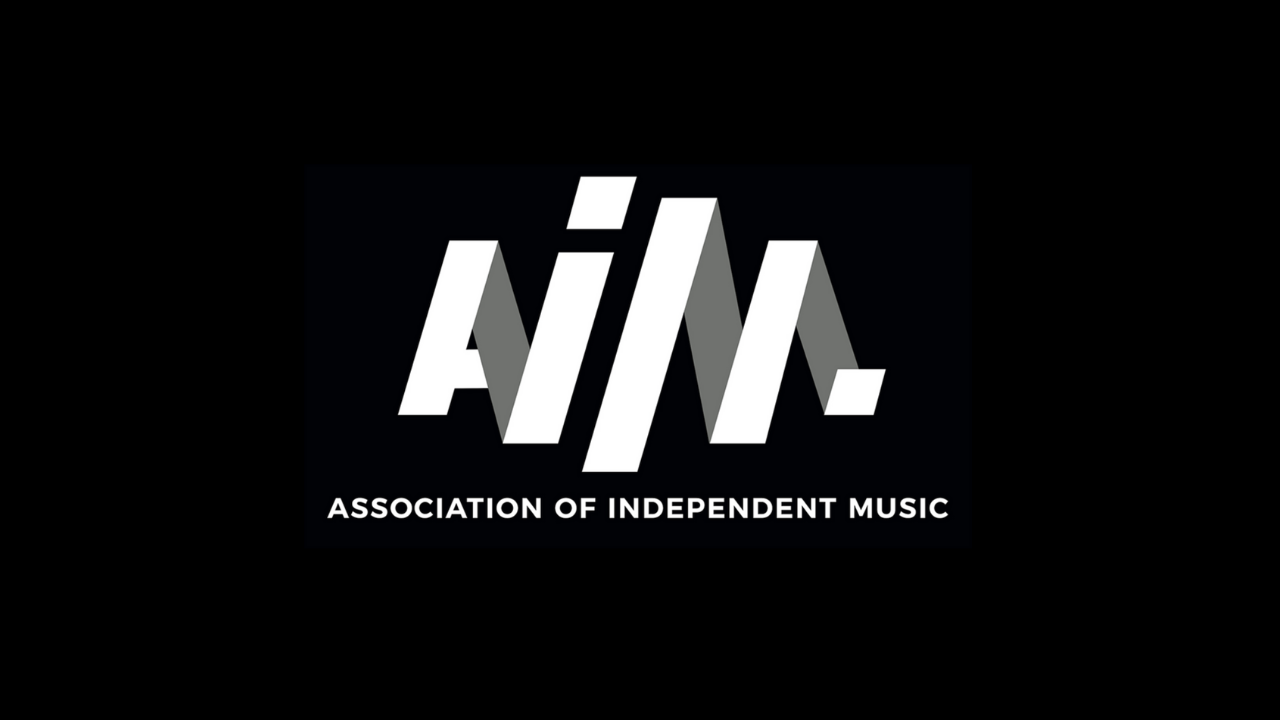 AIM are launching a full Equity, Diversity and Inclusion (EDI) Training Programme named 'EDI Level-Up', led by expert diversity consultants Arit Eminue and Vick Bain.
Working towards a fair music industry is at the core of AIM's mission. EDI Level-Up is a carefully curated programme which will break down barriers, and help participants create work environments where 'Conscious Inclusion' is embedded into their businesses.
This digital training is one of the ways AIM is working with members to develop equitable access to knowledge, skills and assistance for everyone to reach their full potential. The series forms part of the fulfilment of the increased set of commitments to social justice, and anti-racism in particular, made by AIM in the wake of the tragic events of last summer and its reflections from the impactful 'Show Must Be Paused' campaign and Black-Out Tuesday.